High Velocity Outdoor Mist Floor Drum Fan
Product origin:
Guangdong, China
Delivery time:
50~60 days
High Velocity Outdoor Mist Floor Drum Fan
High Velocity Outdoor Mist Floor Drum Fan is the 24 Inch mist drum fan. The 24 inch spray fan has waterproof function, coverd with a spray system then becomes a 24 inch water spray mist drum fan.

The drum fan has passed the IP54 waterproof grade test, with the characteristics of waterproof and dustproof, especially suitable for outdoor or dusty environment. With the spray function, drum fan can quickly achieve the effect of temperature reduction, very cool and stronger wind.
High Velocity Outdoor Mist Floor Drum Fan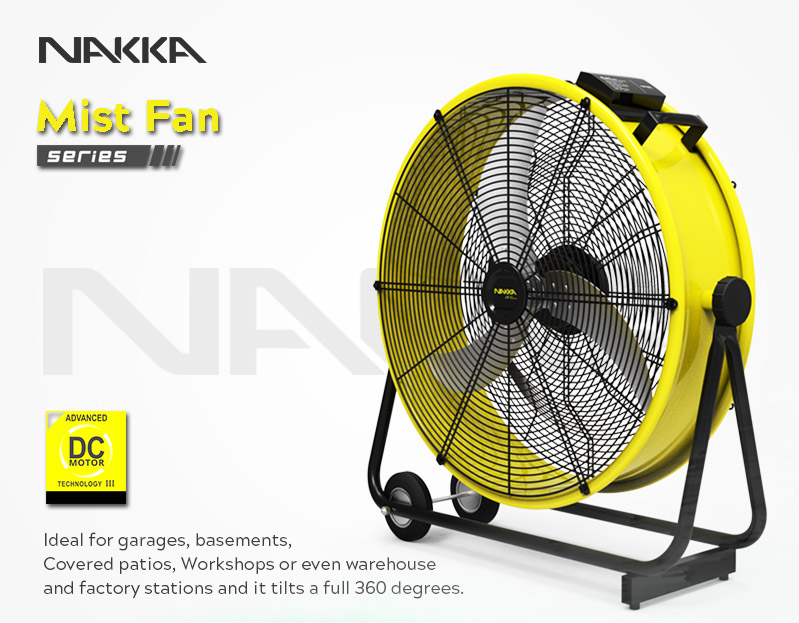 Energy Saving Mist Drum Fan
N12DC motor is used at mist drum floor fan. Full sealed motor design can resist the dust enter into the motor, therefore, drum fan can be protected from effecting by accumulated dust, becoming more durable. BLDC full sealed design making the floor fan drum fan become quieter as well, combine with sine wave noise reduction technology, while the drum fan is pouring a strong wind, noise is reduction.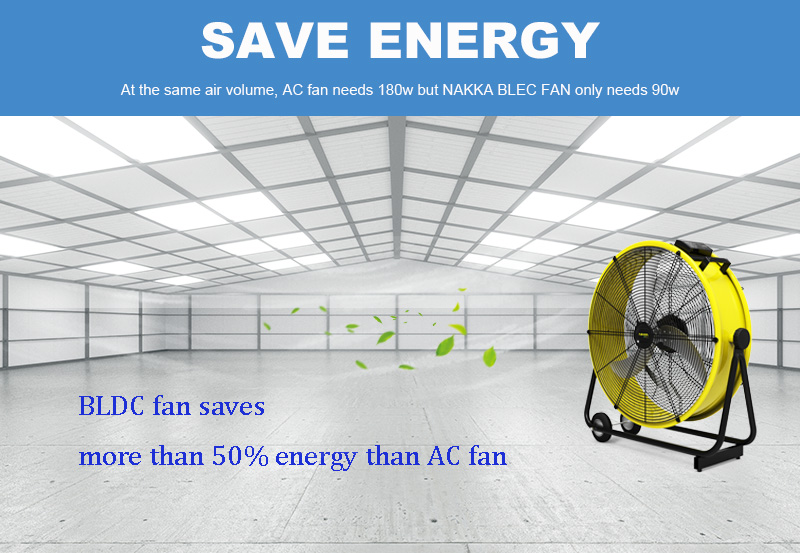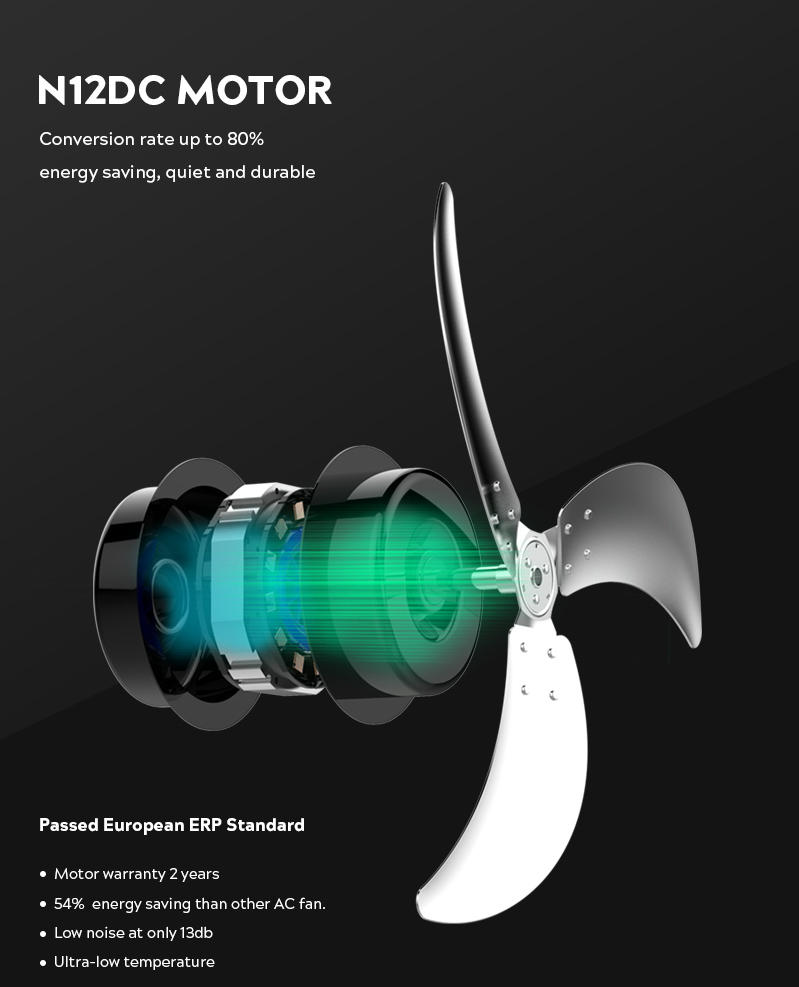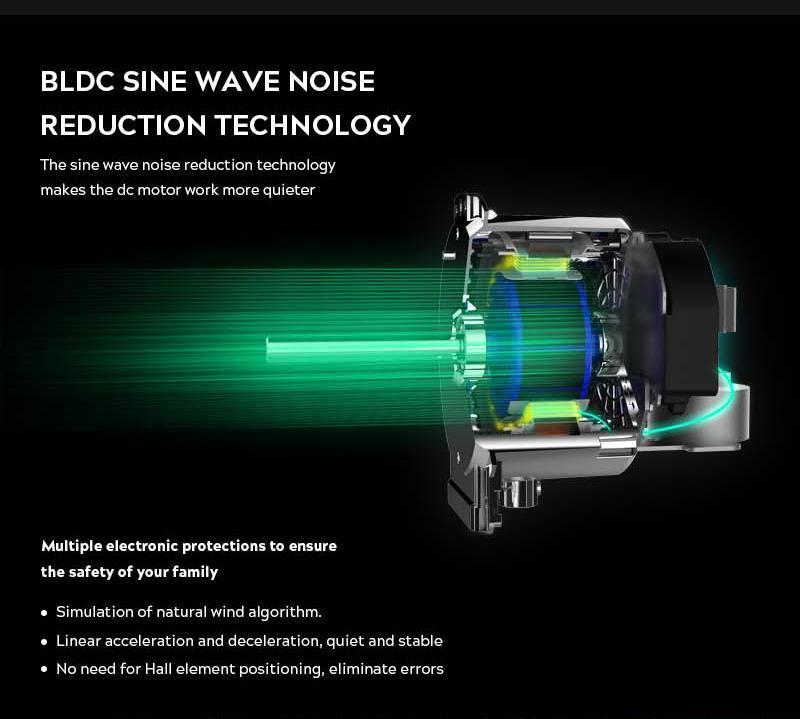 Waterproof Function
outdoor mist fan has passed IP54 waterproof grade test. Covered with a mist spray patio, drum fan has the function of spraying water, very suitable to use at outdoor activities, moist environment, or other dusty environment.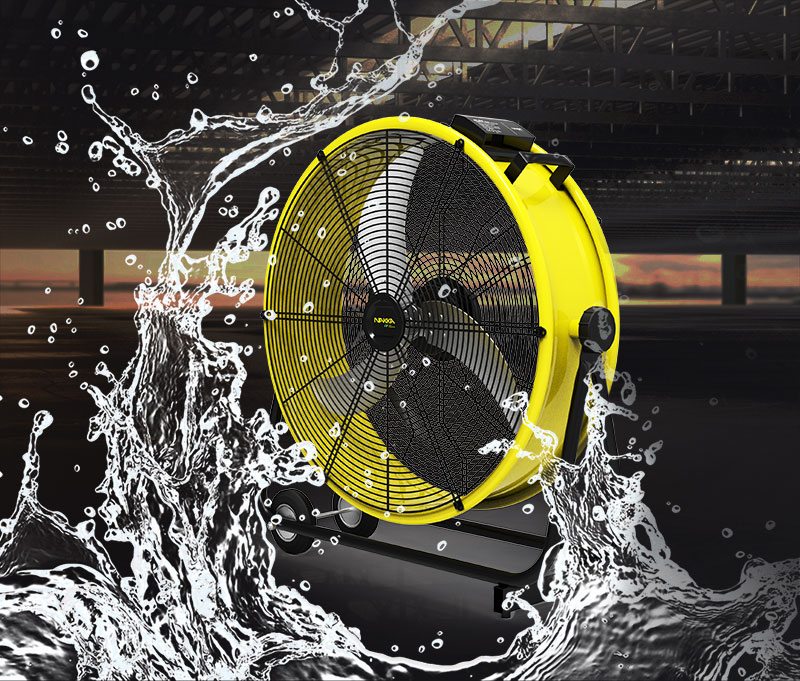 Wide Angle Air Supply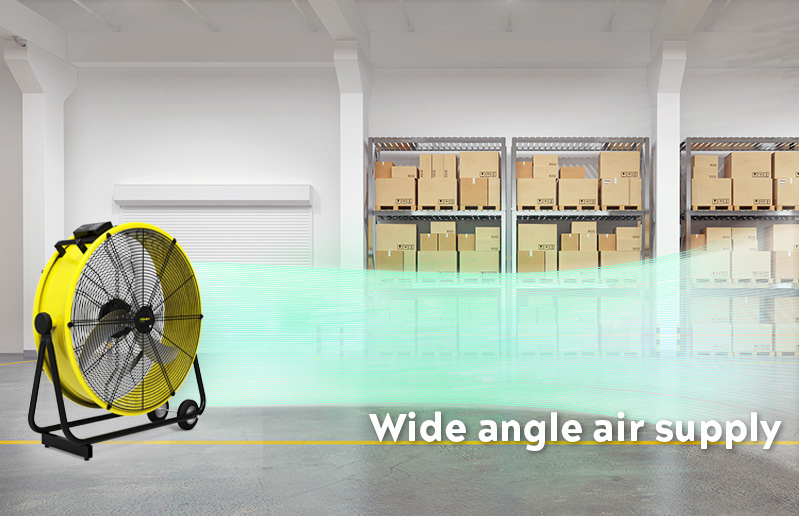 Bionic Natural Wind Function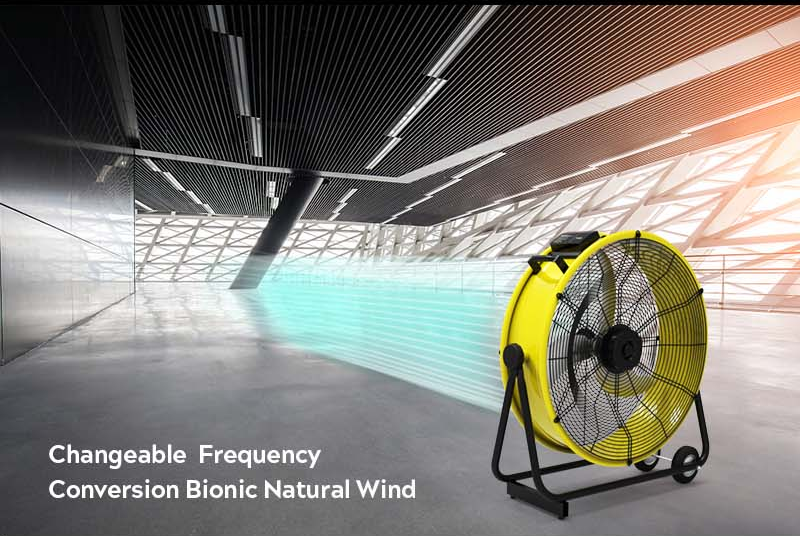 Touch control panel
One of the ways to control the high velocity drum fan is through the touch control panel. By the control panel, we can easily to switch on and switch off the drum fan and adjust the wind speed as well as to use the 9 hours timer setting.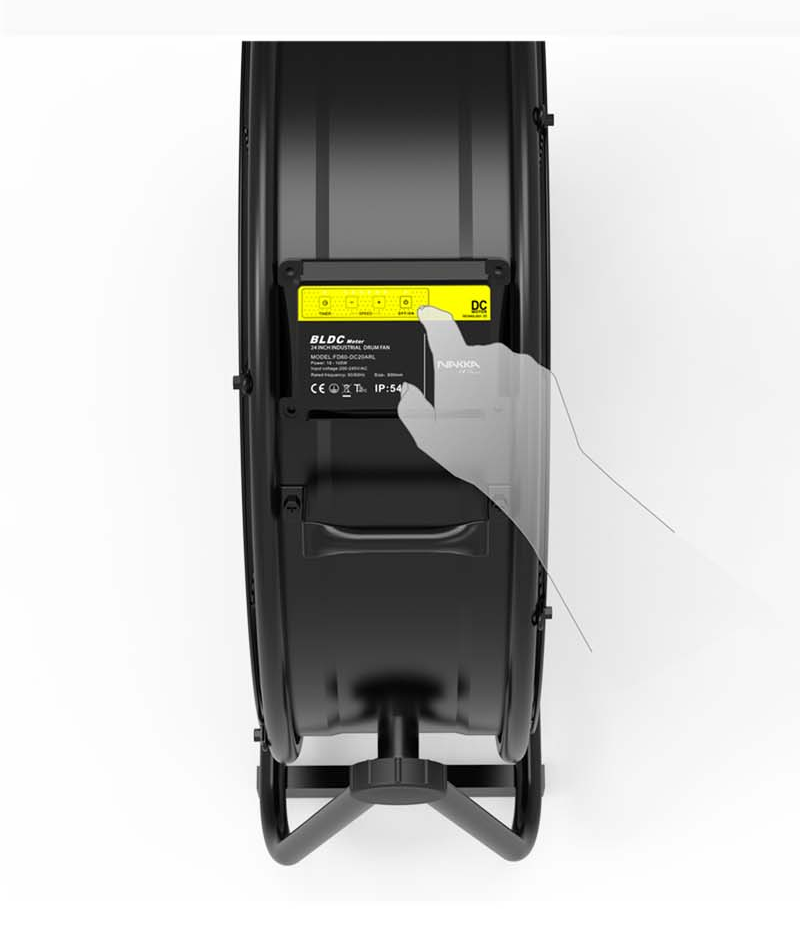 Available with Remote Control
Wireless RF remote control is the another way to control the outdoor mist drum fan. One RF remote contol is available to control the fan near 10 meters with no direction restrictions, and can be controlled through the wall.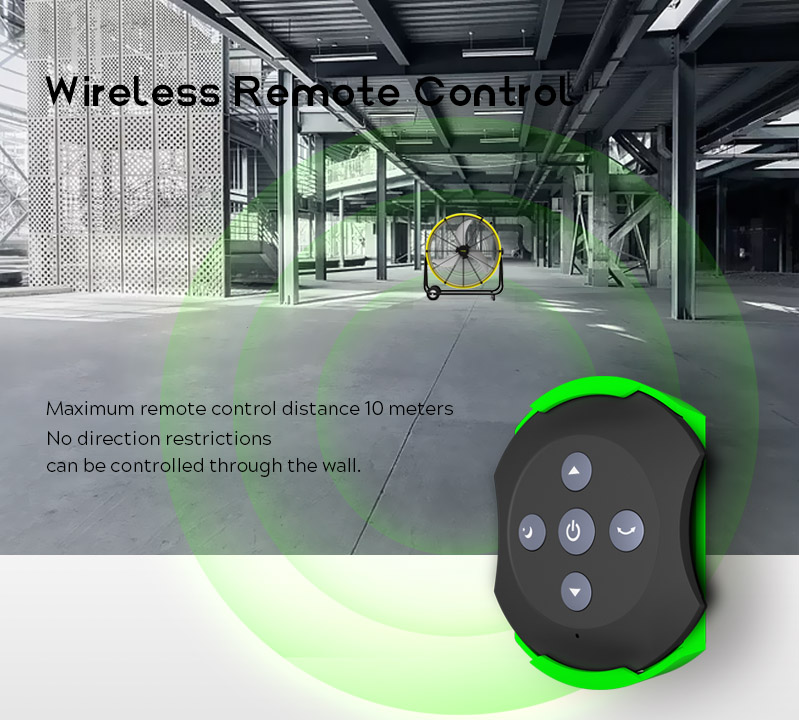 Portable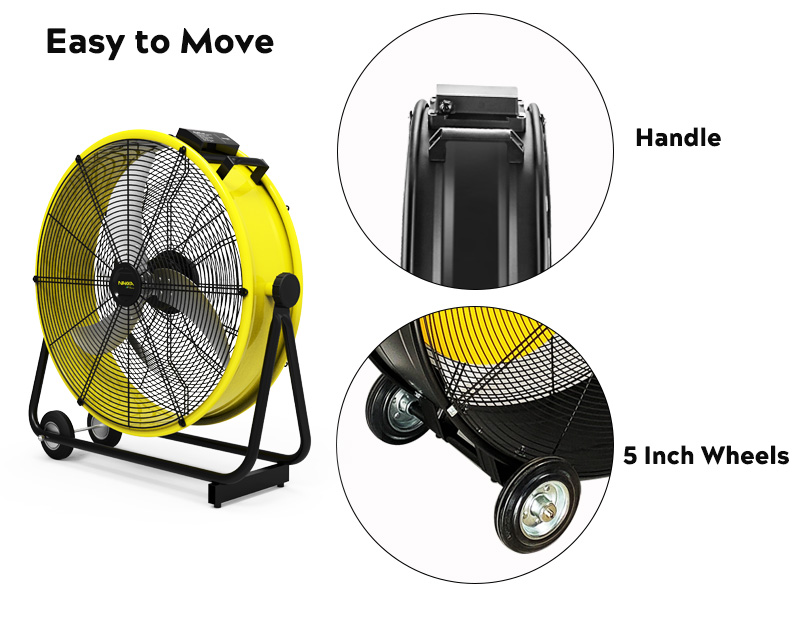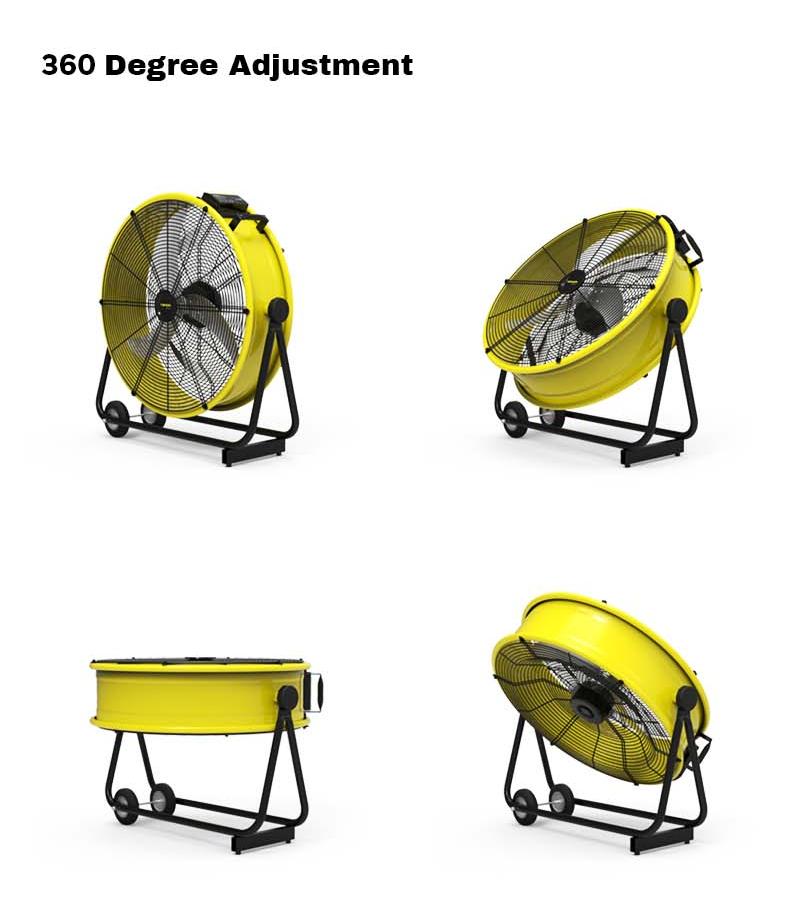 Product Size of 24 Inch Mist Drum Fan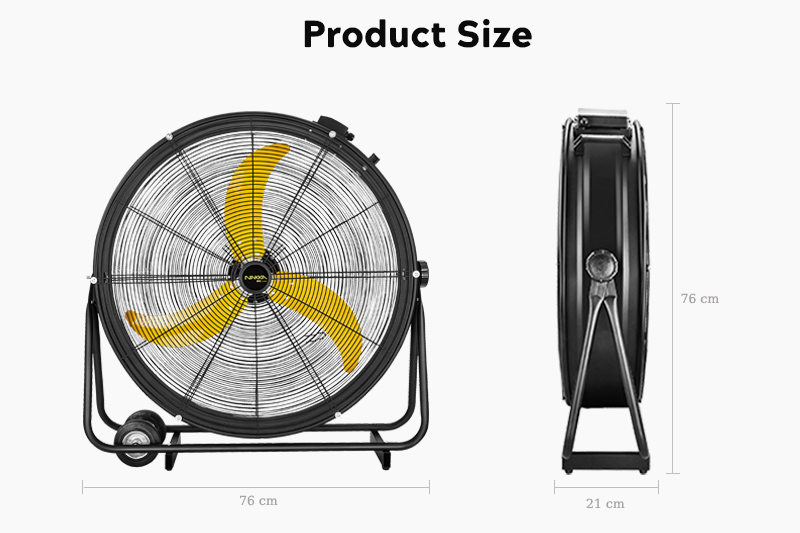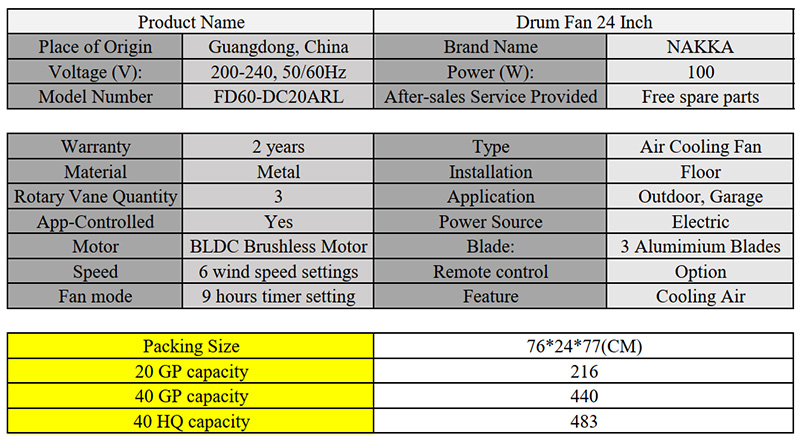 Product Production Strength
NAKKA has three completed production lines and a professional R&D team. NAKKA uses specialized equipment for production, for example, winding machine, punching machine, aging frame and rotor tester.