24 Inch Industrial Waterproof Barrel Drum Fan
Product origin:
Guangdong, China
Delivery time:
50~60 days
24 Inch Industrial Waterproof Barrel Drum Fan
24 Inch Industrial Waterproof Barrel Drum Fan is a waterproof 24 Inch drum fan ideal for garages, basements, workshops, or outside events. Floor Drum Fan uses BLDC motor. BLDC motor is an advanced technology in fan manufacture, which has the features of energy saving, quieter, durable and intelligent.

We are professional OEM&ODM manufacturer of BLDC fan. In fan industry, we have more than 6 years experience, enjoying the patented technology and have various certificates like CE, CB, EMC, ERP, LVD, RED and ect. We can supply about 7,500 fans per month. Date of delivery is about 50~60 days.
24 Inch Industrial Waterproof Barrel Drum Fan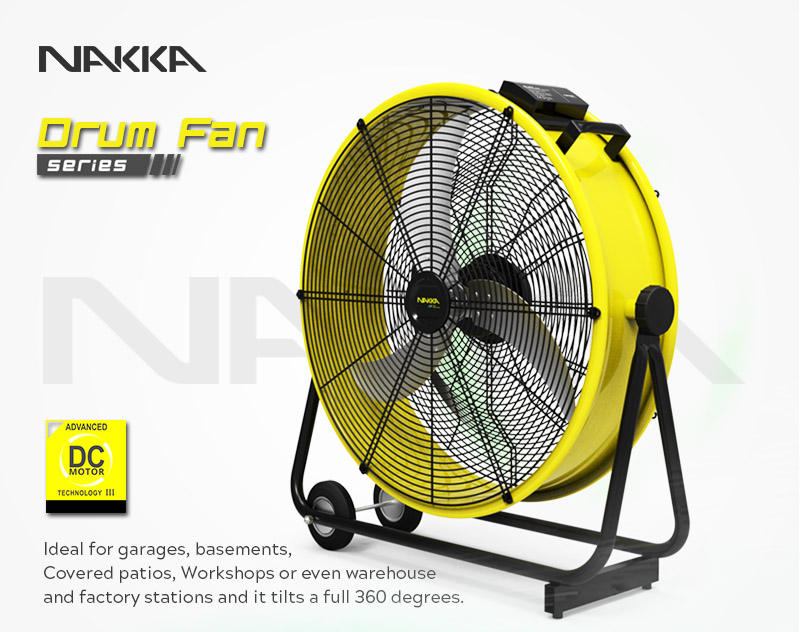 IP44 Waterproof Function
waterproof fan with unique waterproof function to IP44 grade, can resist dust, wet and water environment, very suitable for outdoor, workshop and other harsh environment.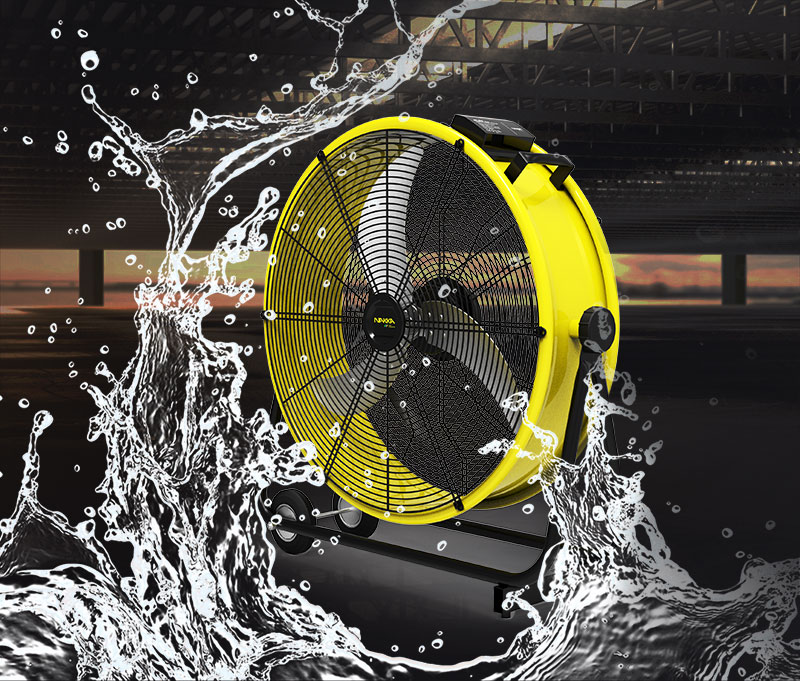 Save Energy
industrial drum fan uses BLDC motor, at least saving 50% power than traditional AC motor. According to the data, at the same air volume, AC fans need 200w but BLDC fans only need 100w. BLDC fans use almost half as much power as AC fans.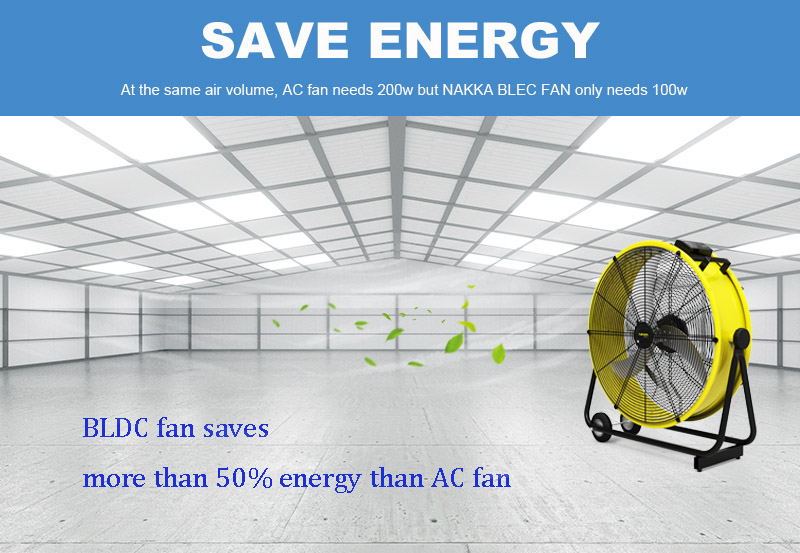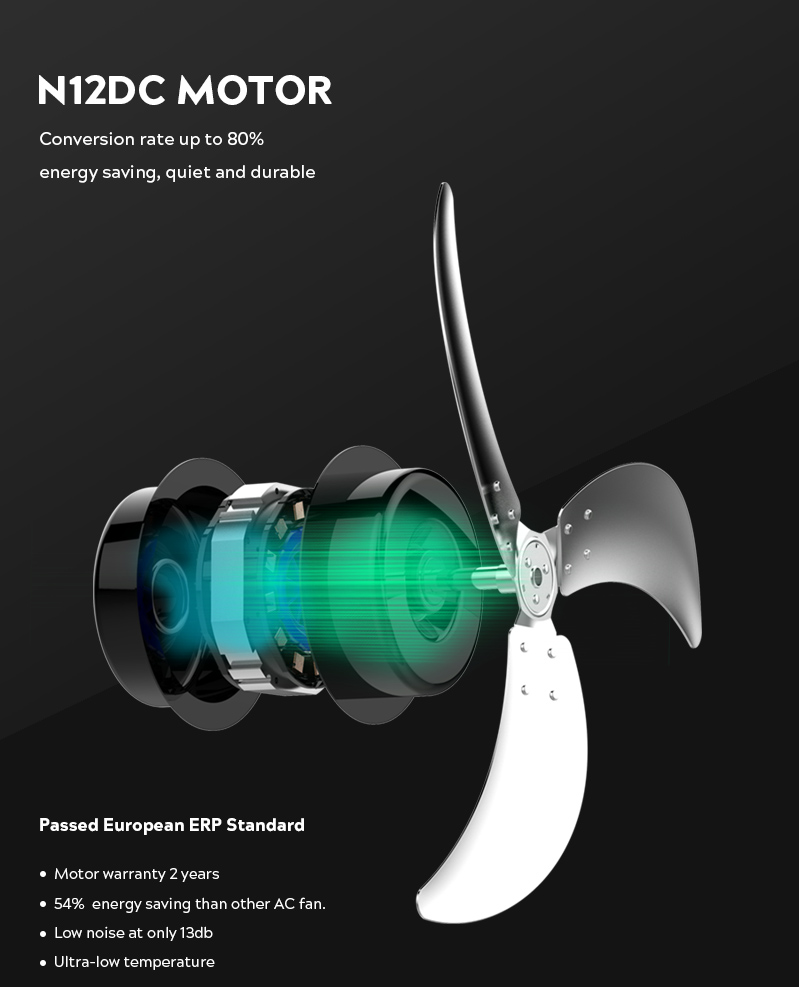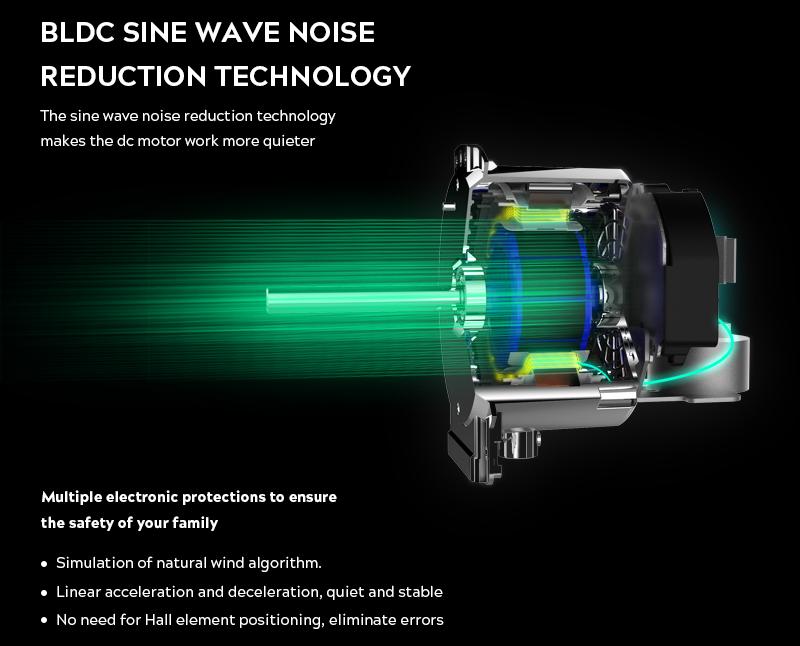 Touch Control Panel
drum fan has a touch screen control panel, which can turn on or turn off the fan, switch up or switch down wind speed and turn on natual wind mode through touching the panel.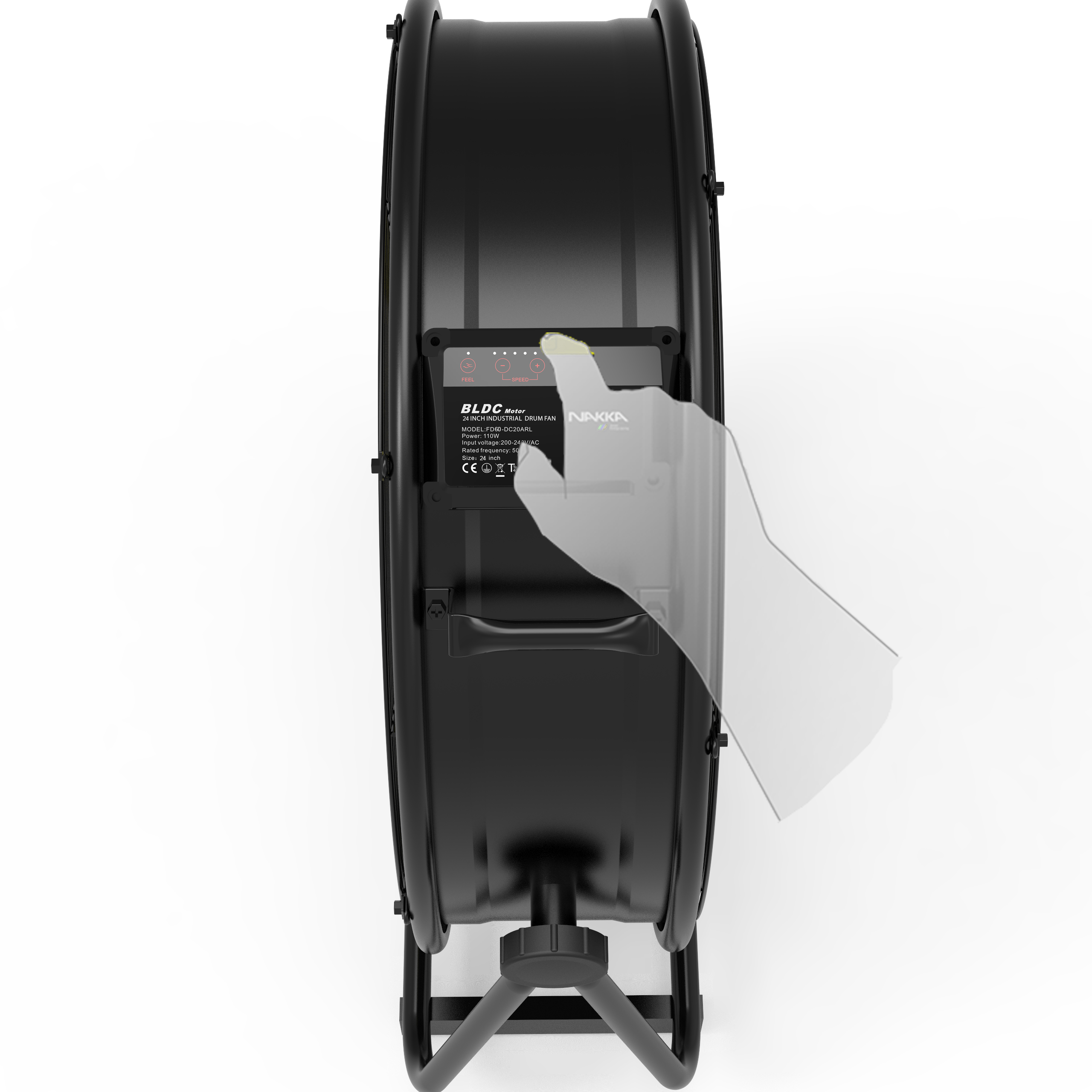 Wide Angle Air Supply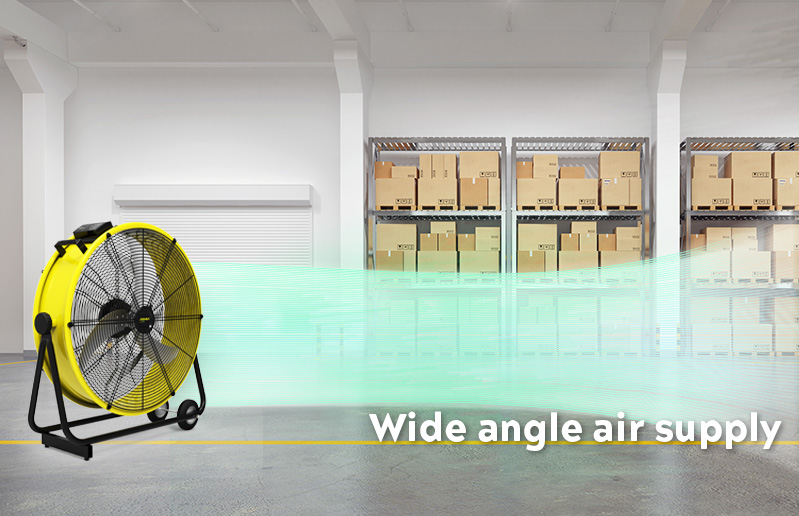 Bionic Natural Wind Function
By BLDC motor accumulating the conversion bionic natrual wind, Drum Fan providing a soft and comfortable wind feel for you.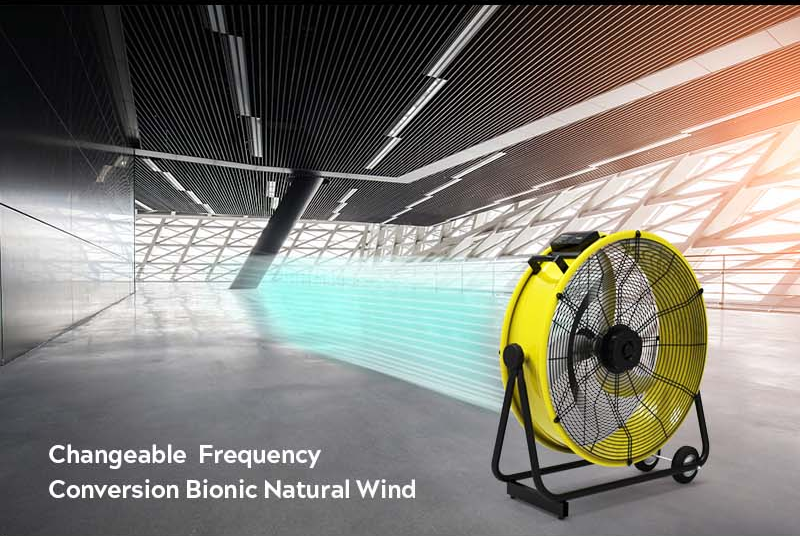 Available with Remote Control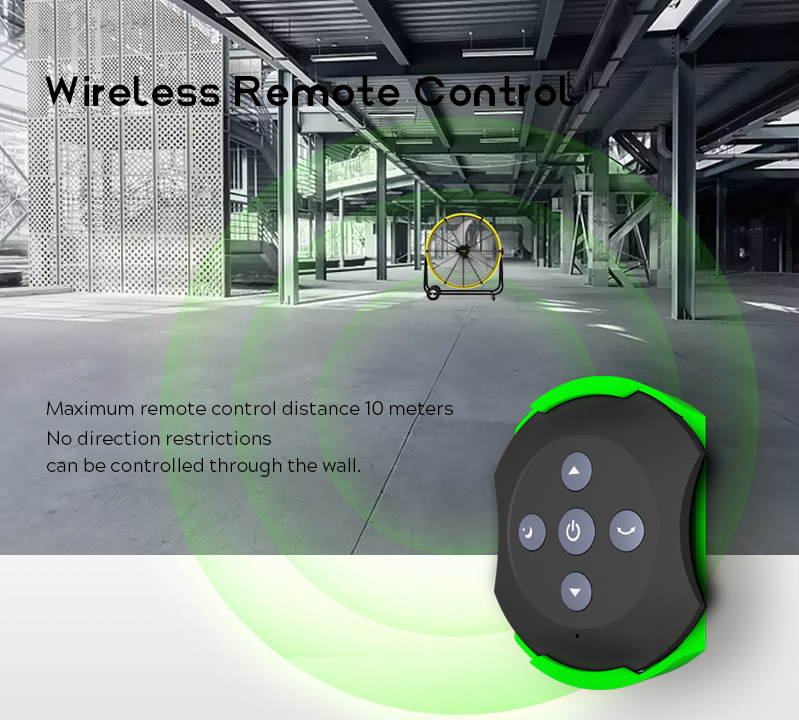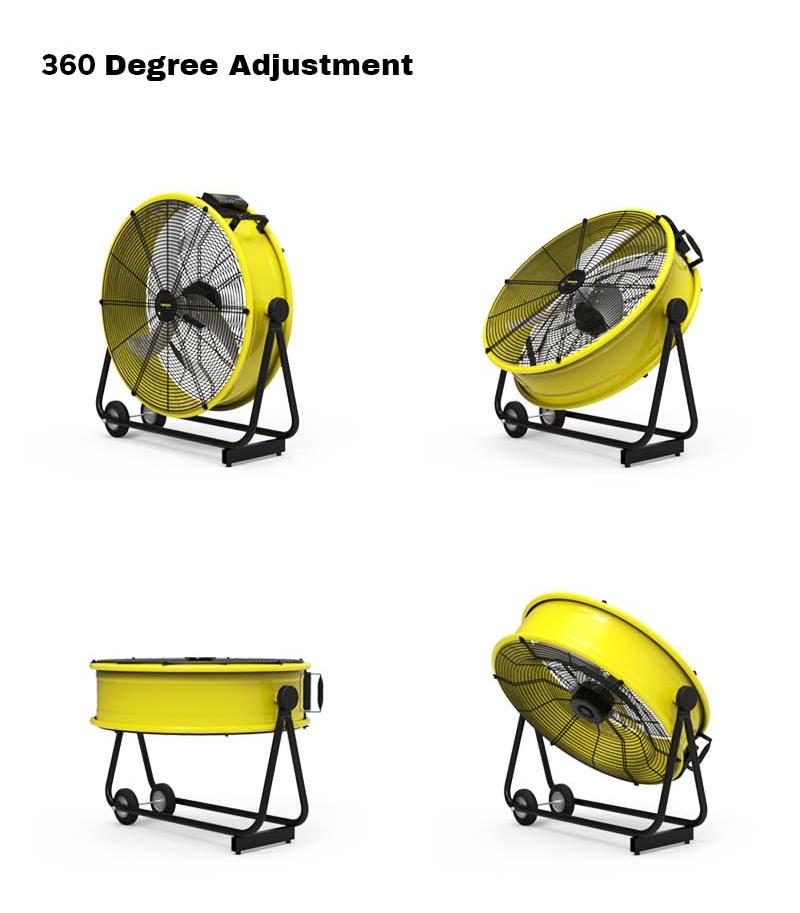 Easy to Move
barrel fanis portable, equipped with wheels and a handle. You can take it to anywhere you want.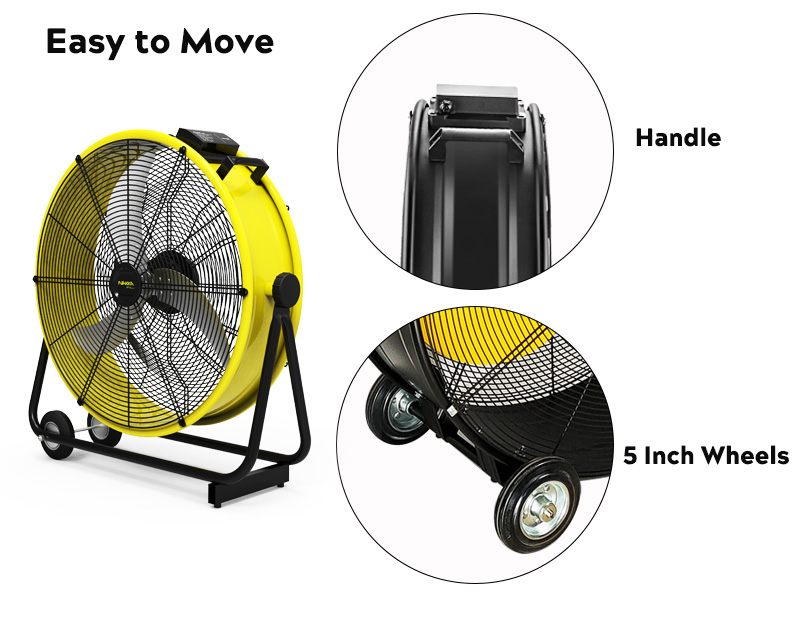 Size of 24 Inch Drum Fan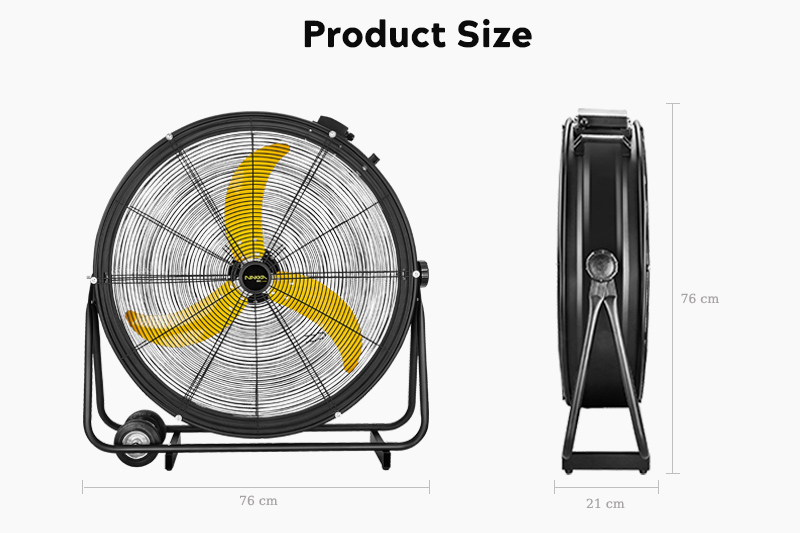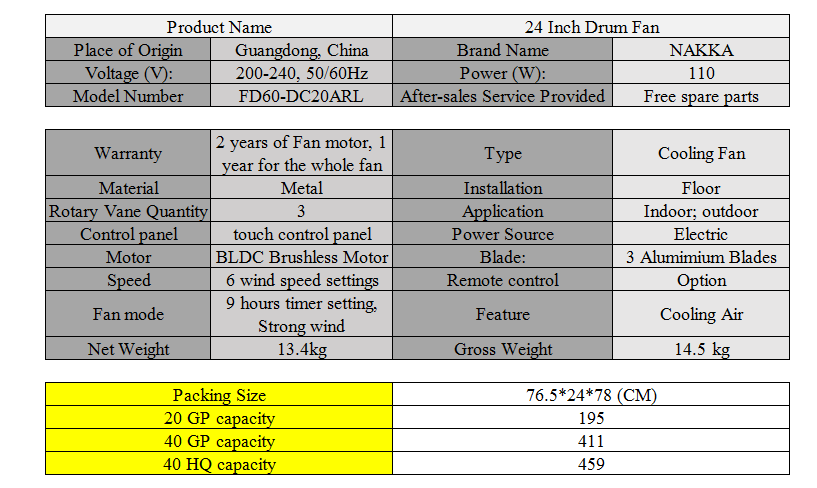 Product Certification

NAKKA has a professional R&D team. Having a good certificate is NAKKA's advantage. Our products have passed CE, CB, EMC, GS, RoHS, SAA, LVD, RED, ERP, REACH, Sedex,CCC certification. In addition, NAKKA has a complete production and management regulations.NAKKA has ISO9001 and BSCI certificates.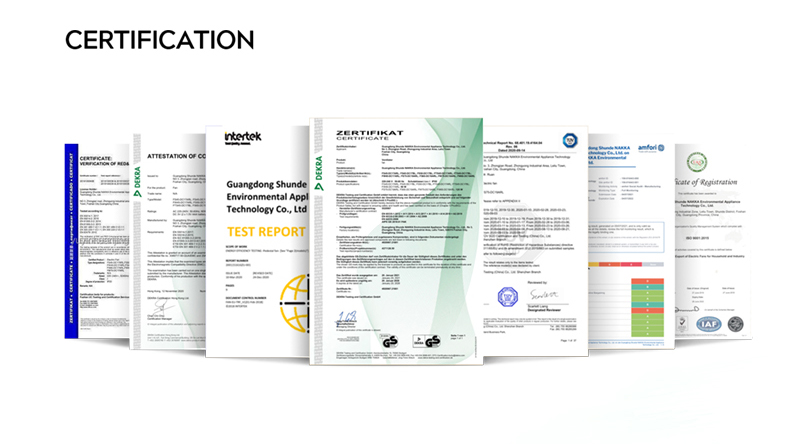 Product Quality Assurance
NAKKA's products are mainly exported to European and American countries, which have strict quality requirements. Our products have passed a variety of certification. All NAKKA fans are in strict accordance with the certification standards for production. Therefore, you can definitely trust the quality of our products. Our products are guaranteed for one years of complected fan and two year warranty for fan motor. If you have any troubles, we have dedicated customer service to solve your problems.