Powerful Heavy Duty Industrial Electric Fan
Product origin:
Guangdong, China
Delivery time:
50~60 days
Powerful Heavy Duty Industrial Electric Fan
Powerful Heavy Duty Industrial Electric Fan is a 26 Inch Industrial stand fan, using BLDC motor, which saves more energy, quieter, and longer life than traditional AC Fan.

The industrial fan blade is aluminum 3 blades. The unique fan blade angle design enables the industrial fan to deliver a large air volume and wider air supply angle. NAKKA industrial fans run more quietly. Due to the use of BLDC motor noise reduction technology, the transmission of large air volume will not create a lot of noise. NAKKA industrial fans can be controlled by remote control or a smartphone app. RF remote control can work near 10 meters. For smartphone Application control, we only need to download the corresponding mobile phone APP to control the fan through the mobile phone, very convenient. Multi-function LVD control panel with digital display and light display, you can view the fan mode and fan speed on the control panel. Fan mode is avaliable on the control panel. Industrial fans come in many modes. A 9-hour timer setting, natural wind setting, sleep mode and 6 adjustable fan speeds to meet your needs for different scenarios.
Powerful Heavy Duty Industrial Electric Fan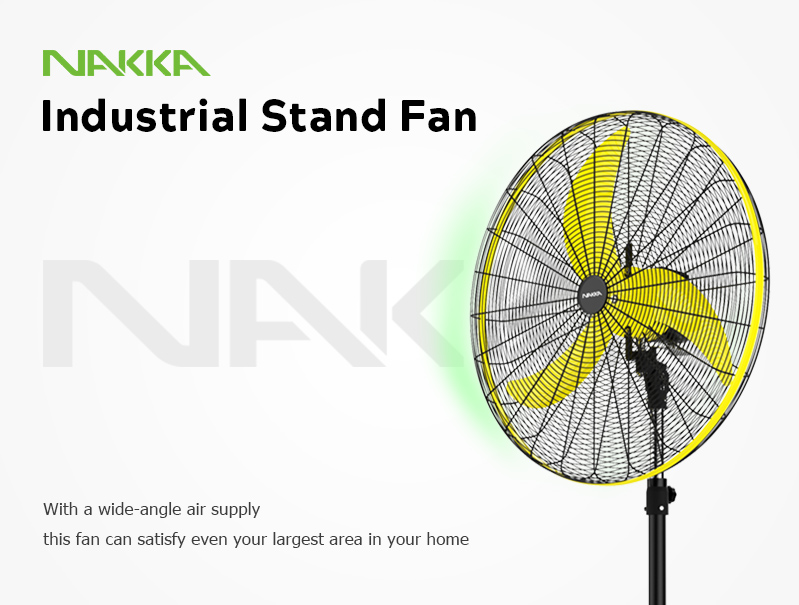 Low Power Consumption
NAKKA low consumption industrial fan uses BLDC motor, at least saving 50% power than traditional AC motor. Because the BLDC motor has the characteristic of frequency conversion, it will save more power than the AC fan.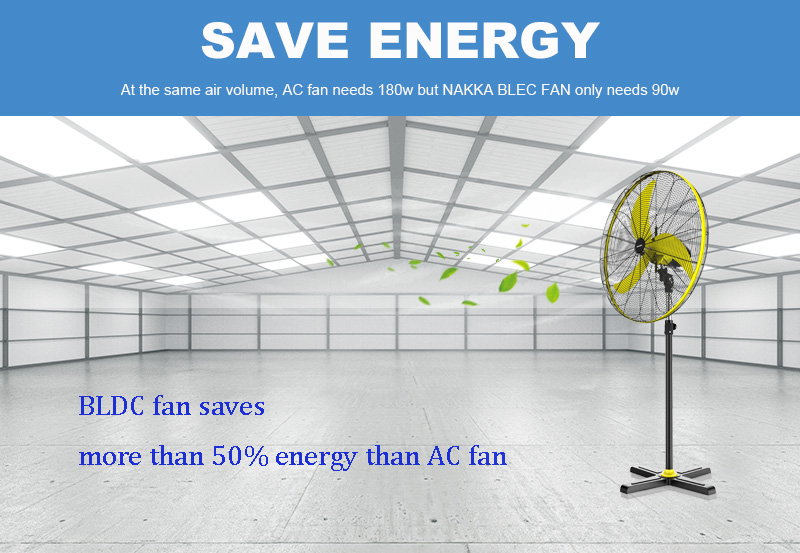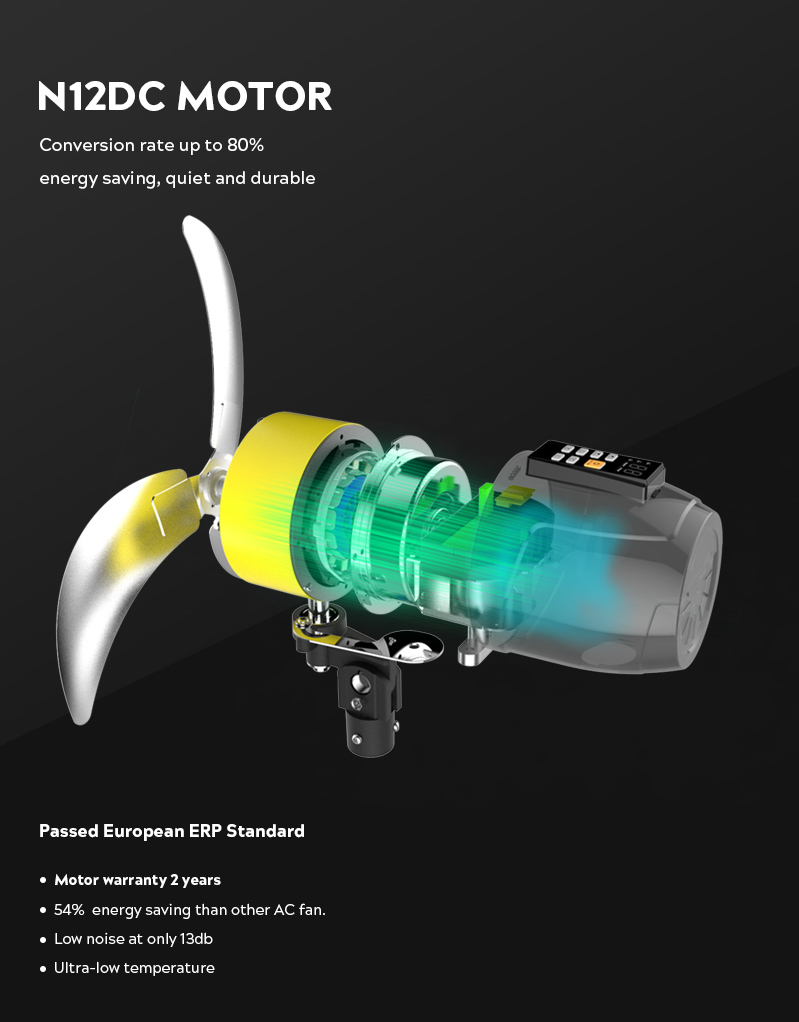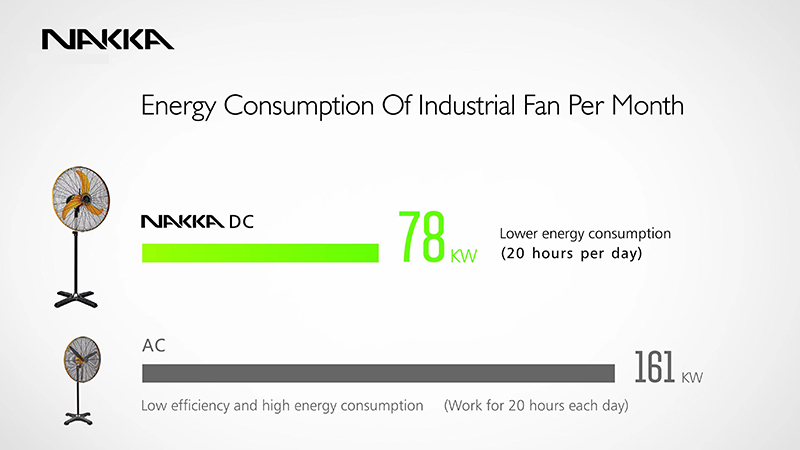 Soft Natural Wind Mode
Industrial fans with natural wind mode. By adding special algorithms to the motor, an oscillating industrial fan creates a natural wind feel of strong or weak, fast or slow, giving you a feeling of being in nature. Very comfortable.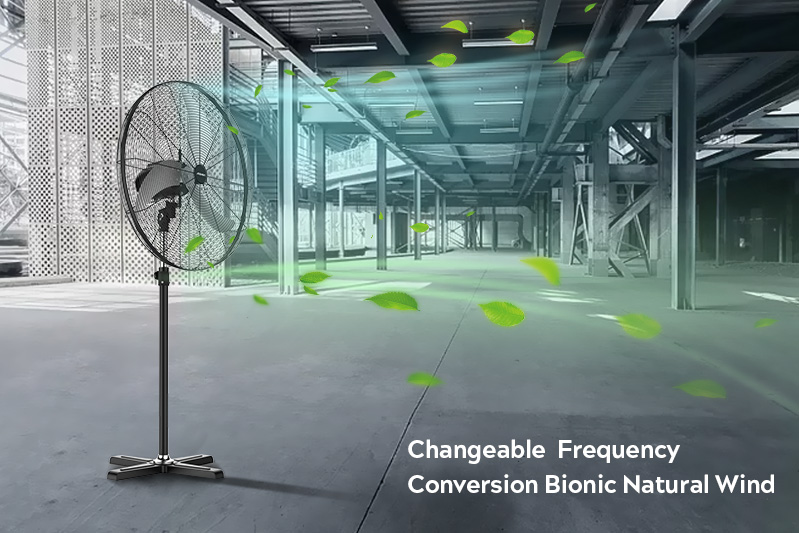 Powerful Stand Fan
Industrial fan pours strong but comfortable winds. The industrial aluminum metal blade stand fan blows a stronger and more powerful wind and the air supply distance is over 10 meters.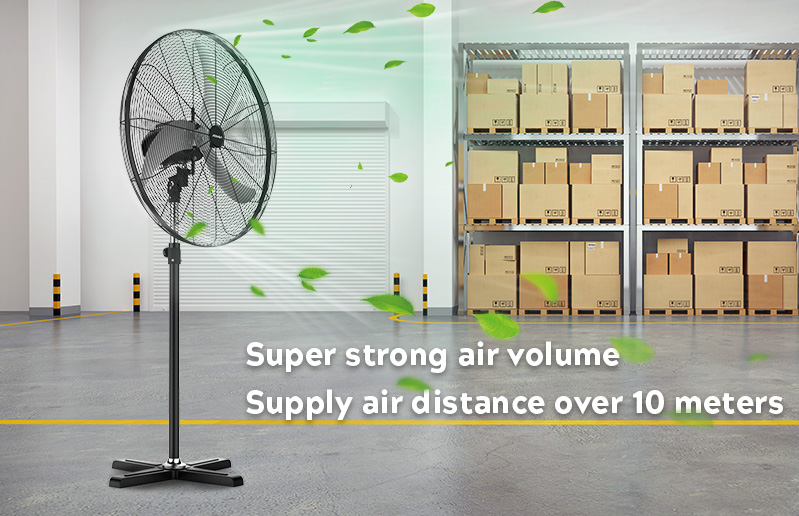 Industrial Stand Fan Quiet
powerful industrial fan adopts BLDC sine wave noise reduction technology making dc motor work more quieter. No matter how fast the wind blows, it is still very quiet and comfortable.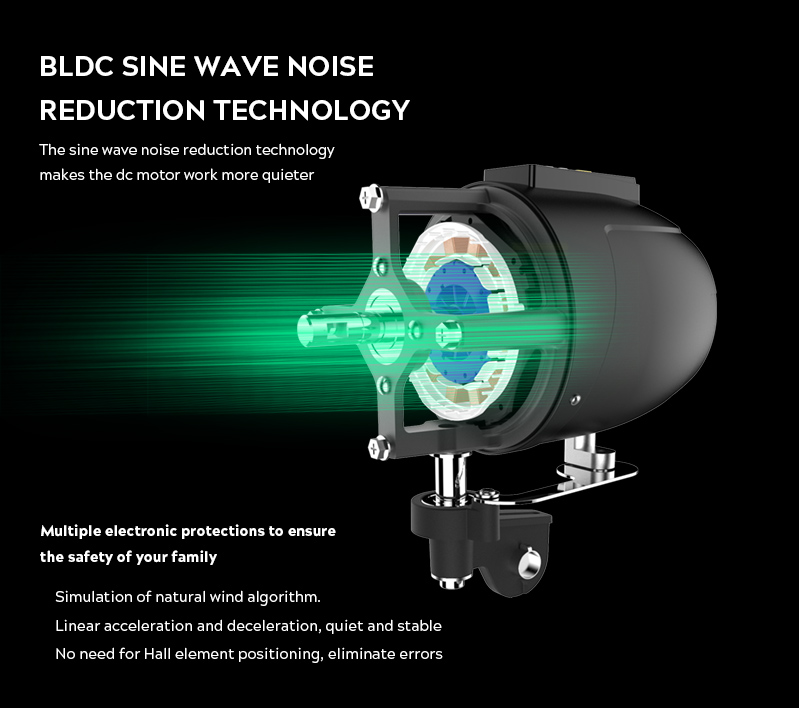 Multi-Functions LVD Display Control Panel
heavy duty industrial fan with LVD Display control panel. There are natural wind mode, sleep mode and 9 hours timing setting respectively, with a total of 6 wind speeds. The LVD control panel has a digital display that clearly shows the fan in what mode and wind speed.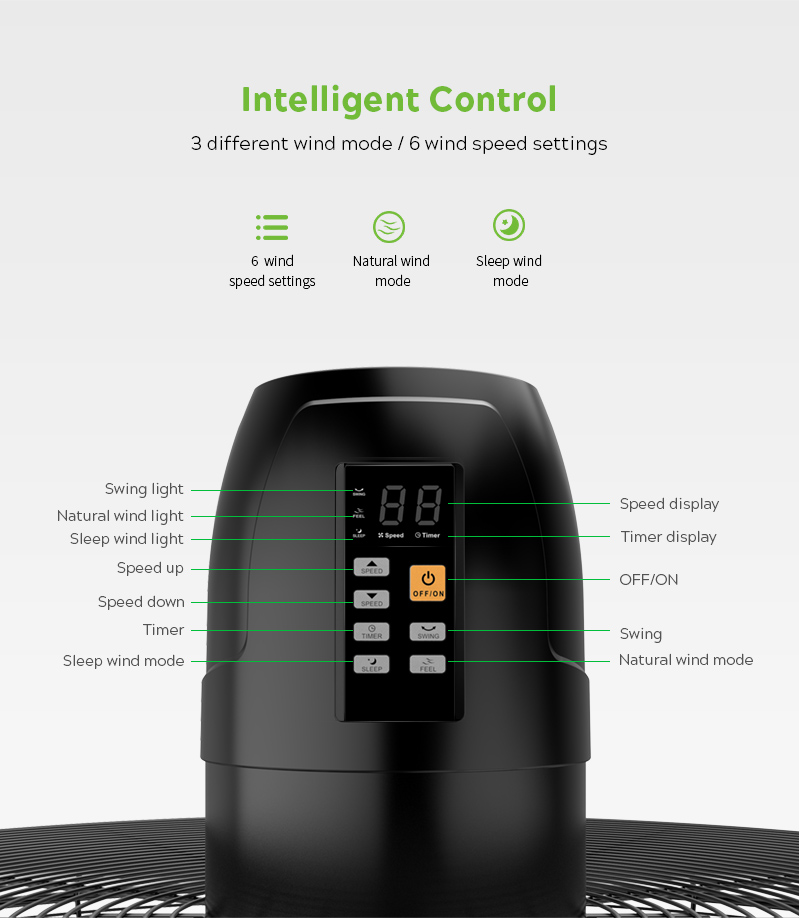 Remote Control and Intelligent Control
Industrial electric fan with handheld wireless remote control and intelligent remote control. Wireless remote control can control pedestal industrial fan within 10 meters, with no direction limit. Intelligent control refers to wifi app Control, tuya app control, google home control, or Alexa control. Install an app that can control the fan on a mobile phone.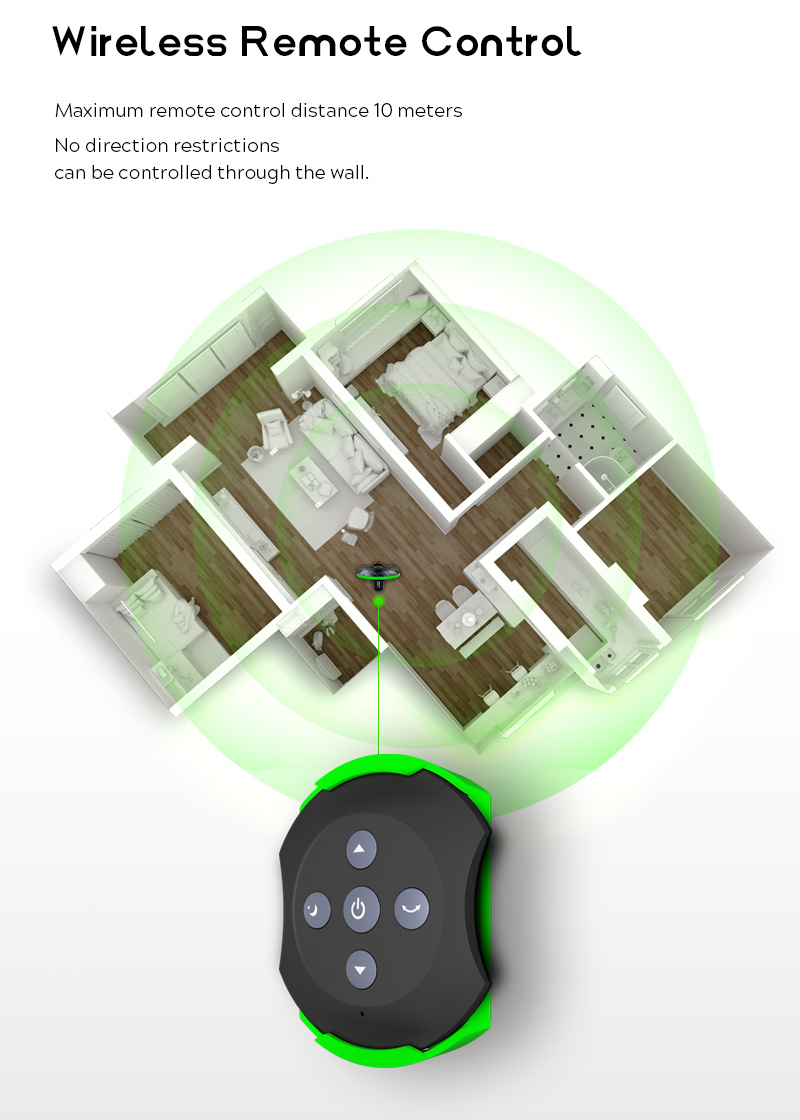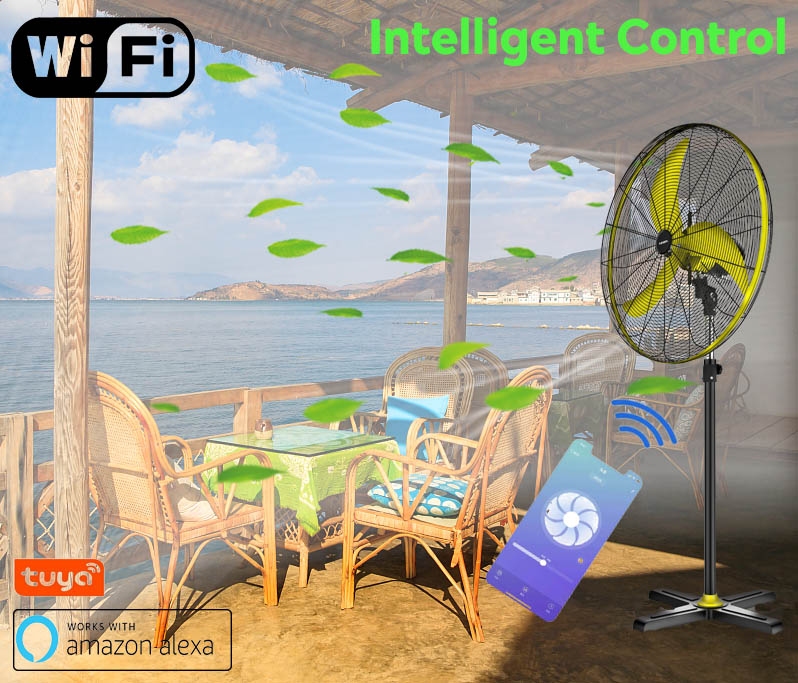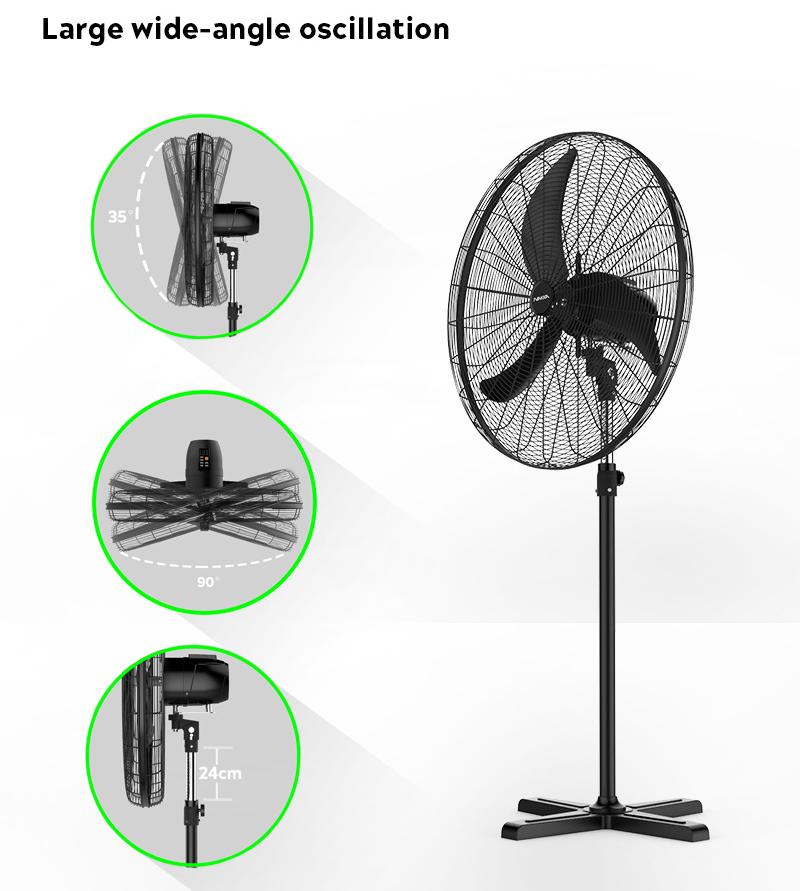 Detail Information