75W High Speed Energy Saving Pedestal Fan
Product origin:
Guangdong, China
Delivery time:
50~60 days
75W High Speed Energy Saving Pedestal Fan
Commercial pedestal fan using BLDC motor with energy saving, low noise, smooth operation, durable, and intelligent rotary switch control features, especially suitable for office or home and other scenarios use.

Pedestal floor fan is equipped with a rotary switch control panel, 6 wind speed settings. Long press the switch can turn on or turn off the pedestal fan. Short press makes the fan swing. Rf remote control and optional wifi smart control make it easier to use. The design of 18 blades makes the wind cut more evenly, the air output softer, providing a more comfortable body feeling, and the air supply range wider. The fan height can be adjusted from 108cm to 135cm. The swing angle of the fan head is up to 90 degrees from left to right and tilt head angle up to 35 degrees.
High Speed Energy Saving Pedestal Fan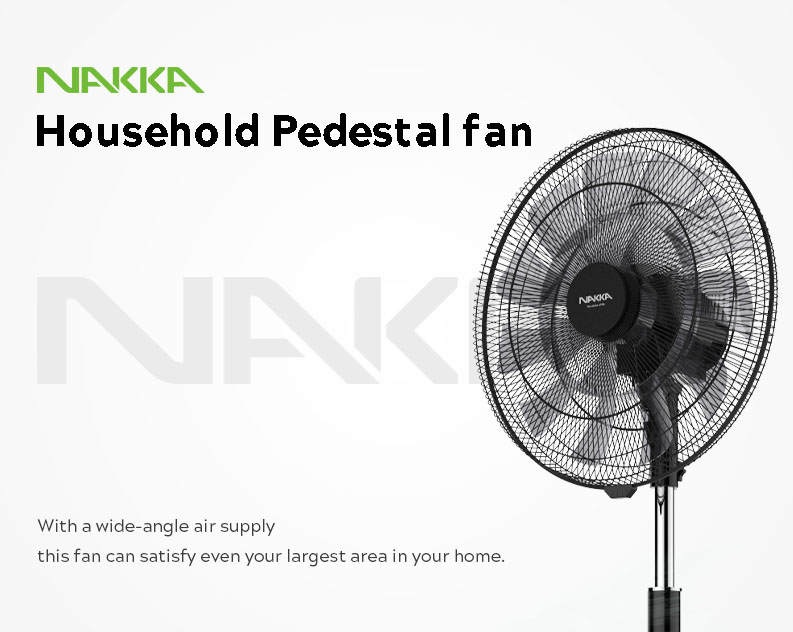 energy saving fan
NAKKA high speed pedestal fan using N12DC MOTOR can reach an 80% conversion rate, which saves more energy. At the same air volume, AC fans need 180w but NAKKA BLDC fans only need 90w. Whatsmore, NAKKA BLDC fan is quieter, and longer service life than other fans.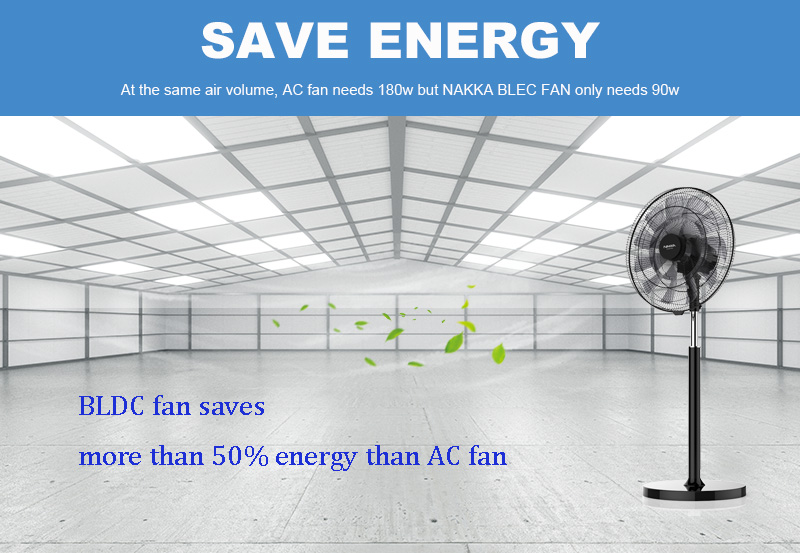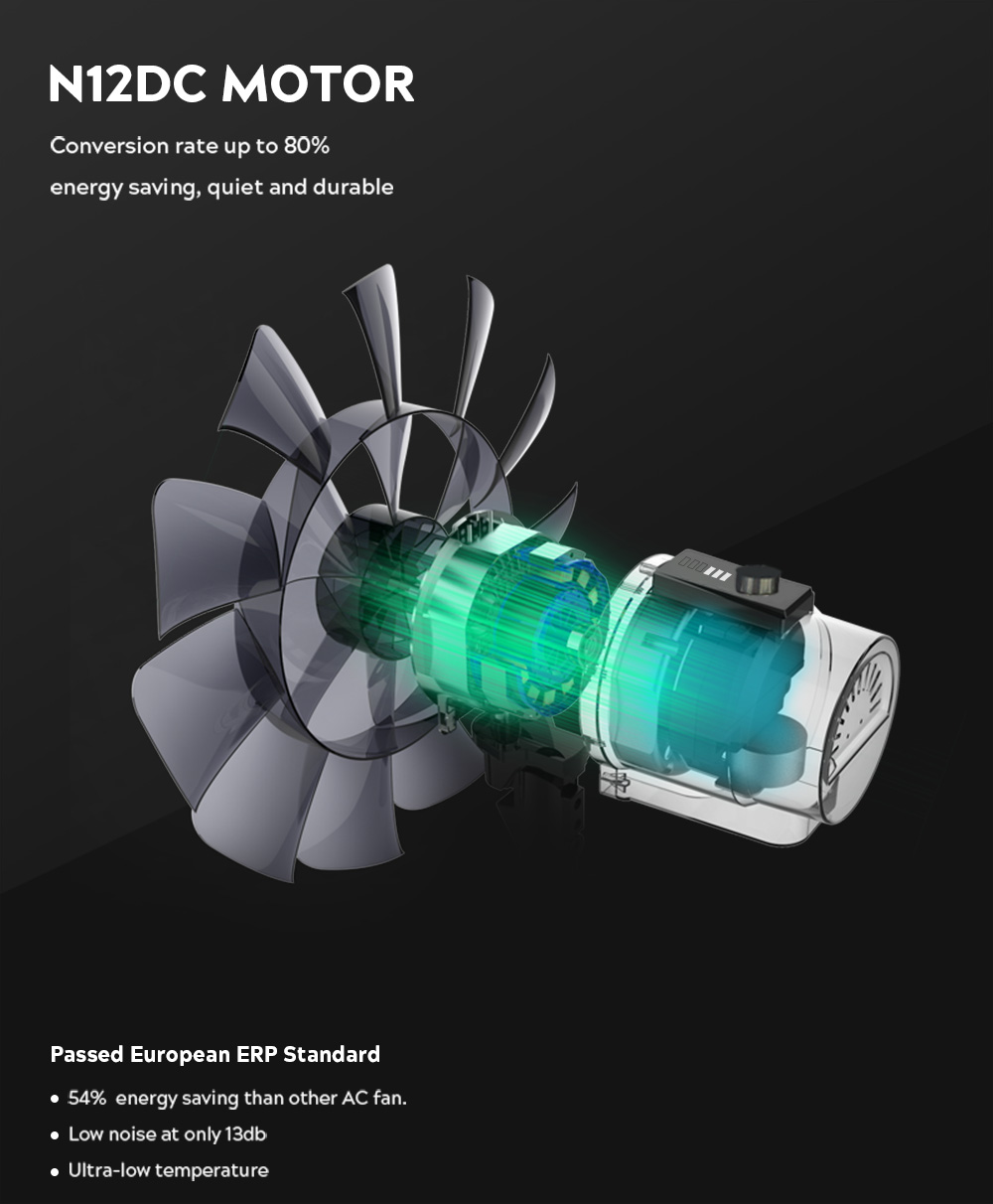 Low Noise
NAKKA bldc fan adopts BLDC SINE WAVE NOISE REDUCTION TECHNOLOGY makes the dc commercial pedestal fan work more quieter. The lowest operating noise is only 13 db, which will not disturb the daily work and life.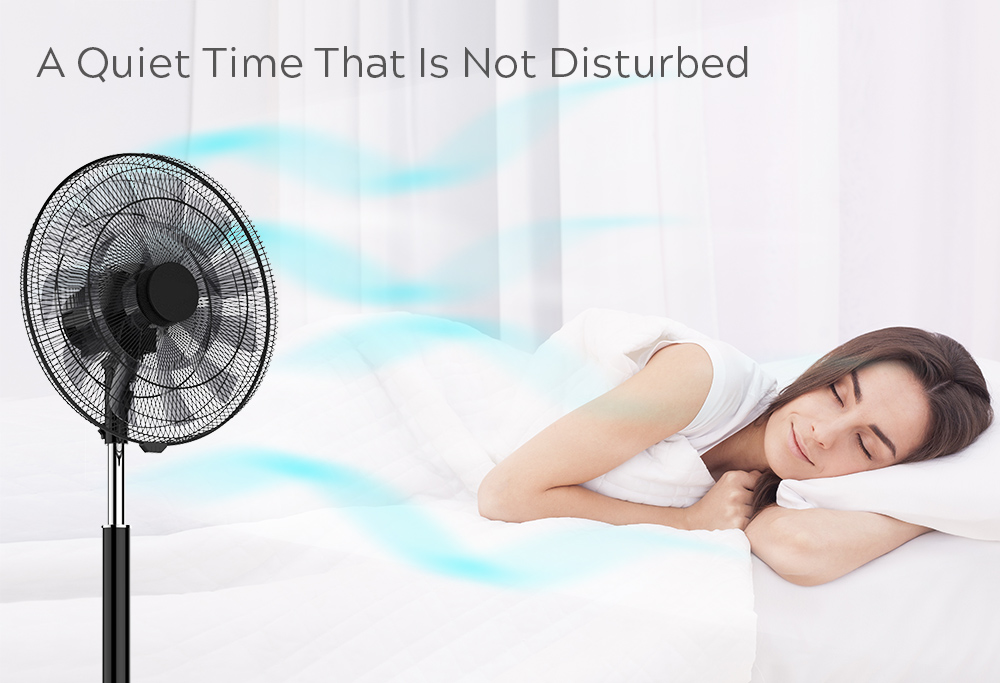 Wide Angle Air Supply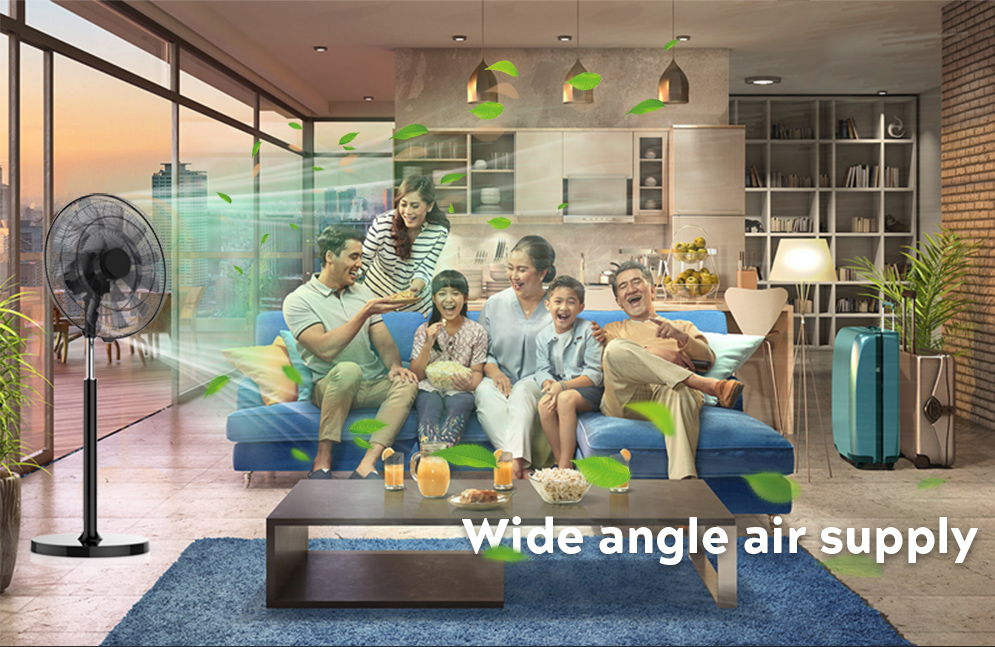 Comfortable
According to an algorithm to simulate the bionic natural wind, soft and comfortable, as if in nature.18 plastic blade fan makes wind cutting more uniform. The wind softened and the air supply widened.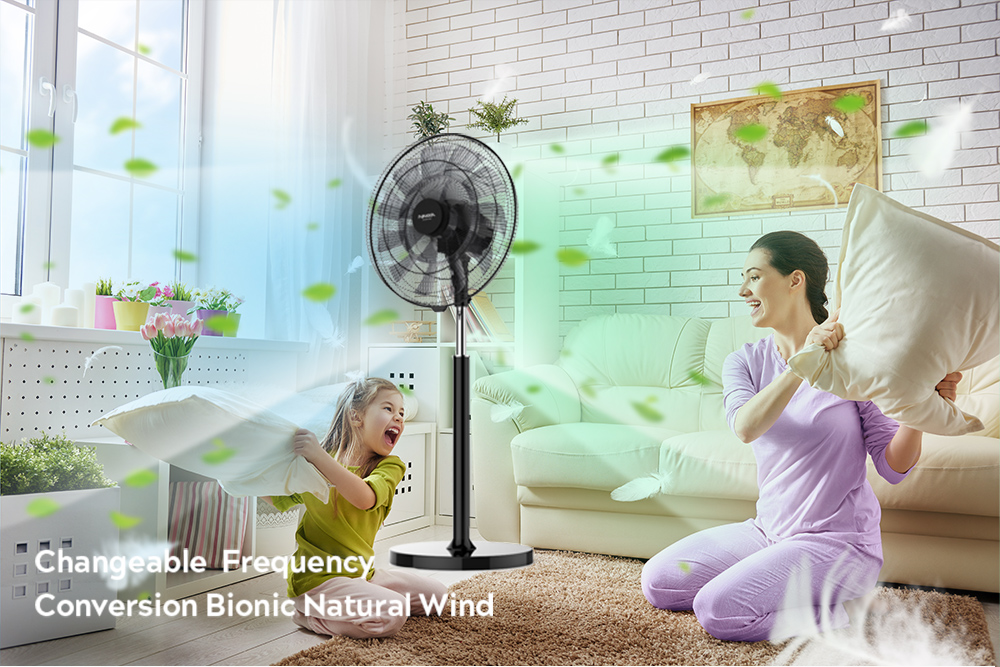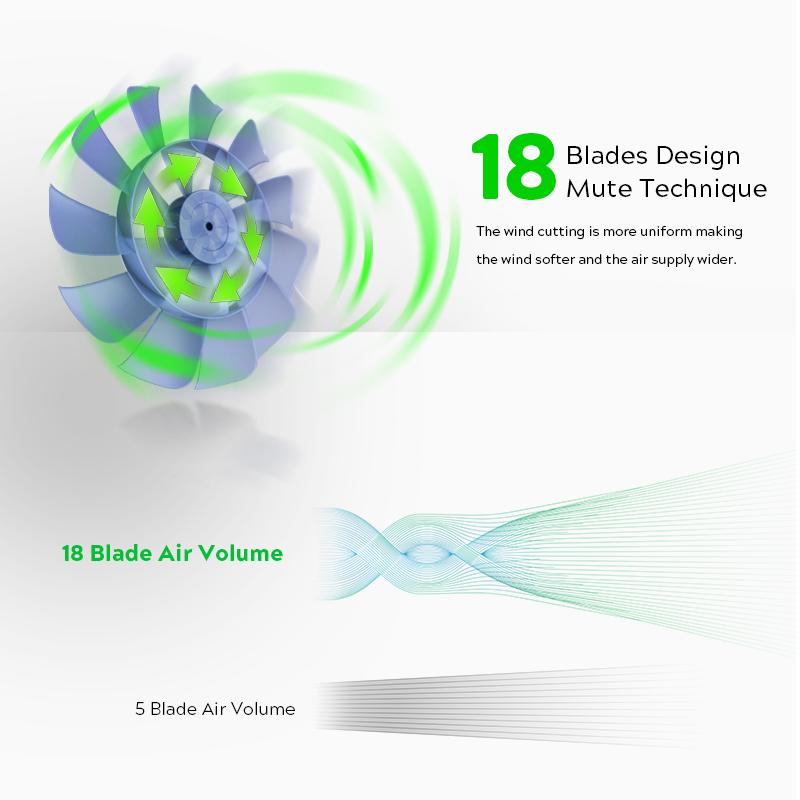 Intelligent Rotary Switch Control
The rotary control panel can control the volume of fan air. Long press the knob to turn the fan on and off, short press the knob to control the head shake of the fan.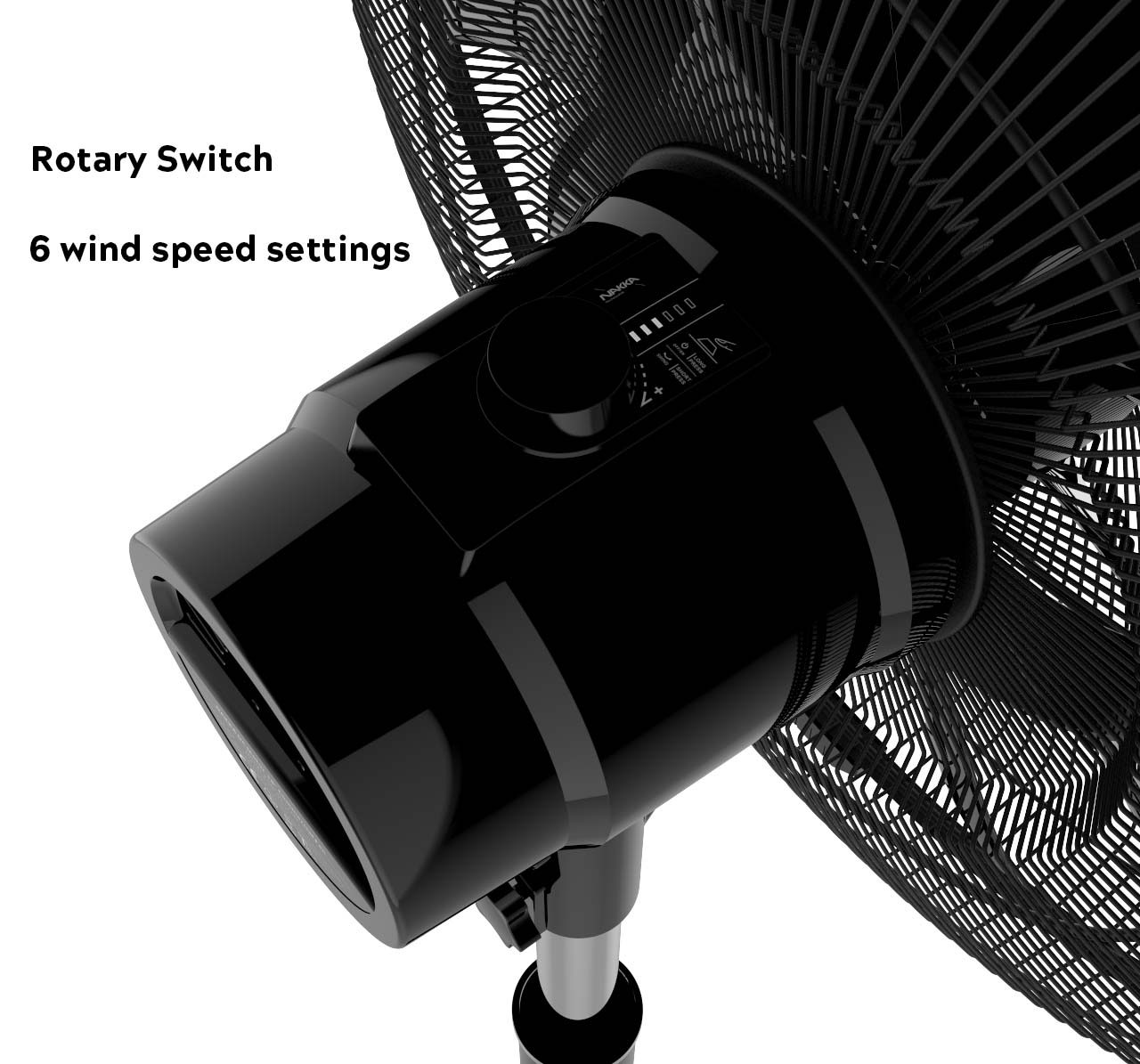 Wireless Remote Controlled Pedestal Fan
Maximum remote control distance 10 meters, with no direction restrctions can be controlled through the wall.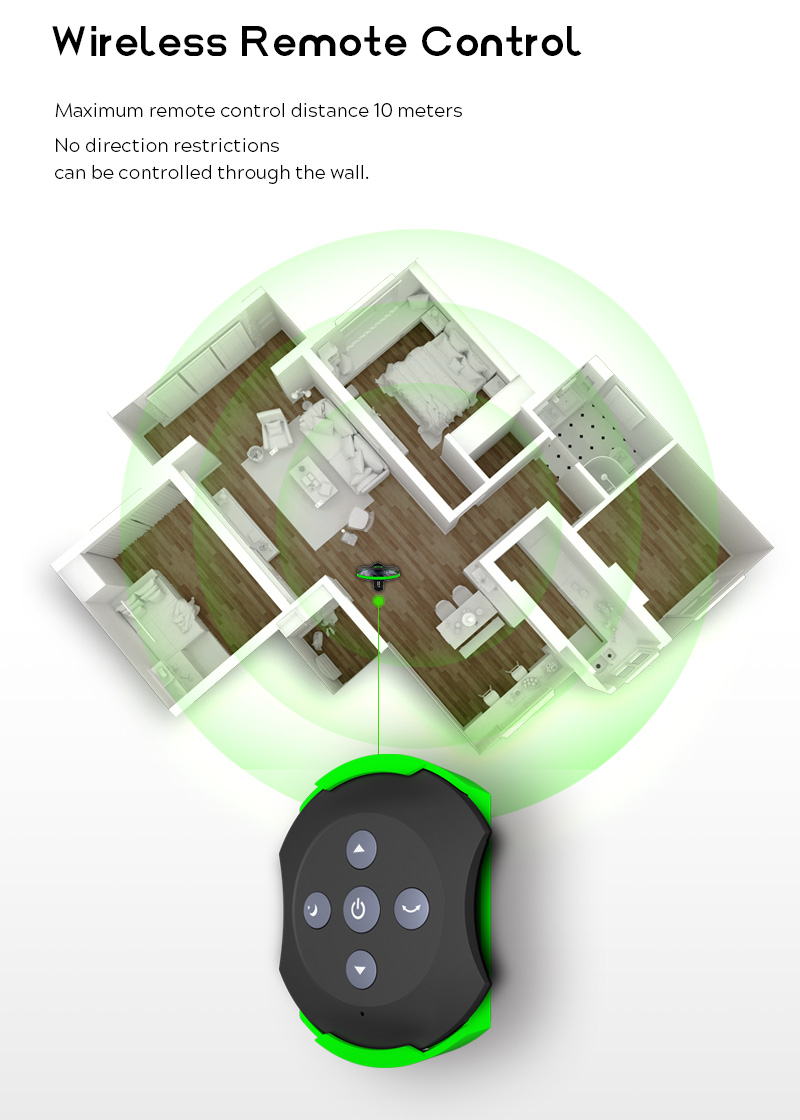 Smart Home Appliance
Stand fan can be equipped with a mobile app and voice control. Install Alexa, Tuya, or Google Home to control the fan with your phone for a smart home experience.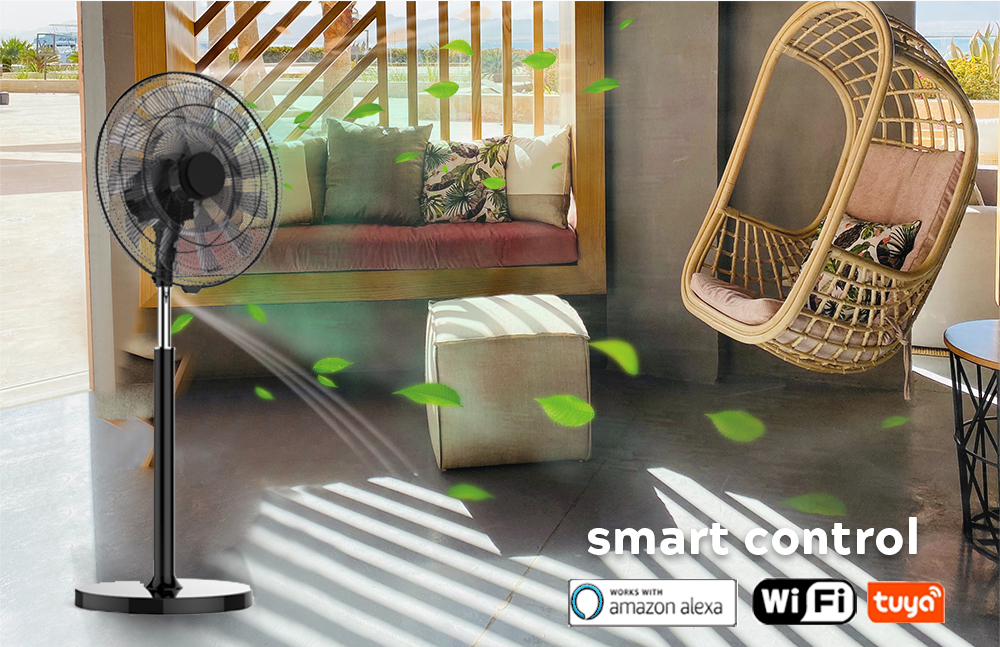 Adjustable height and large wide-angle oscillation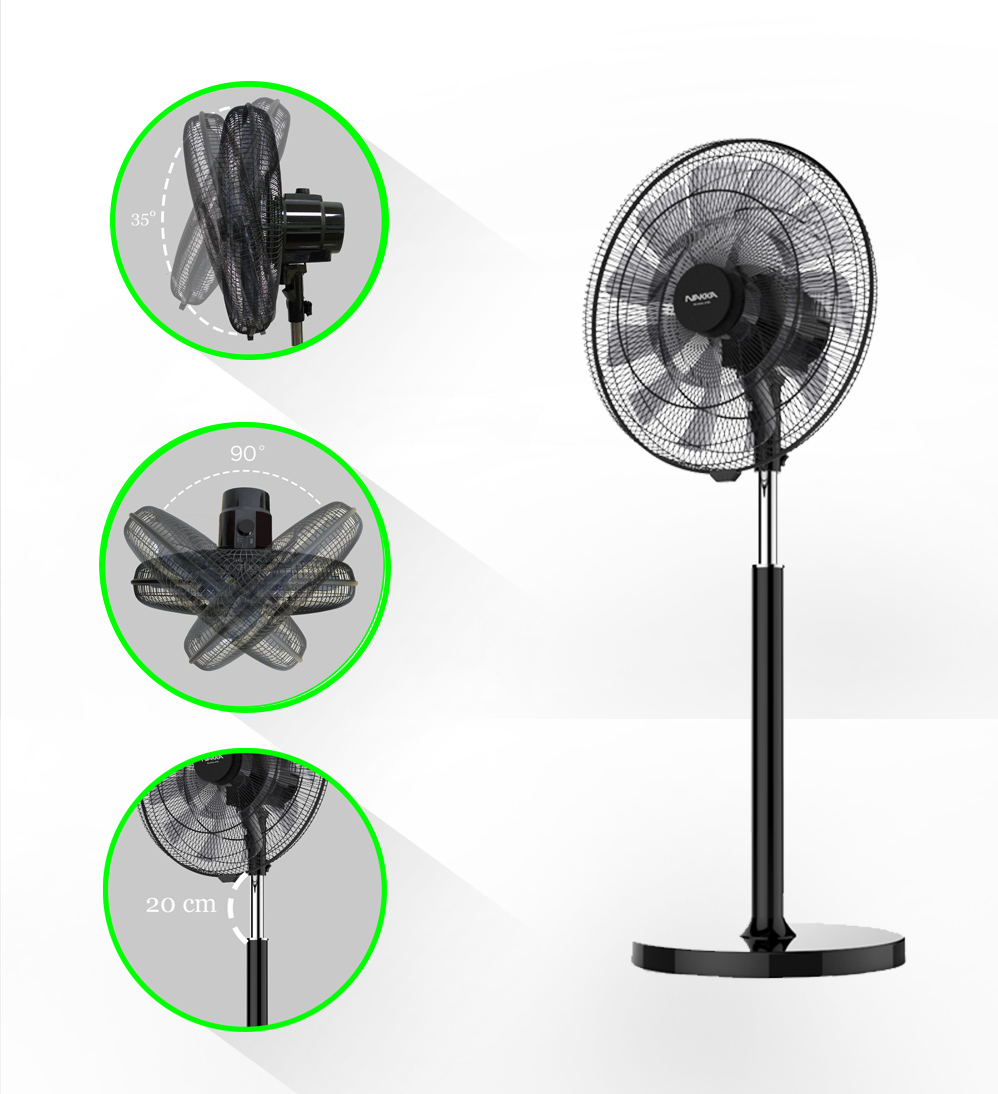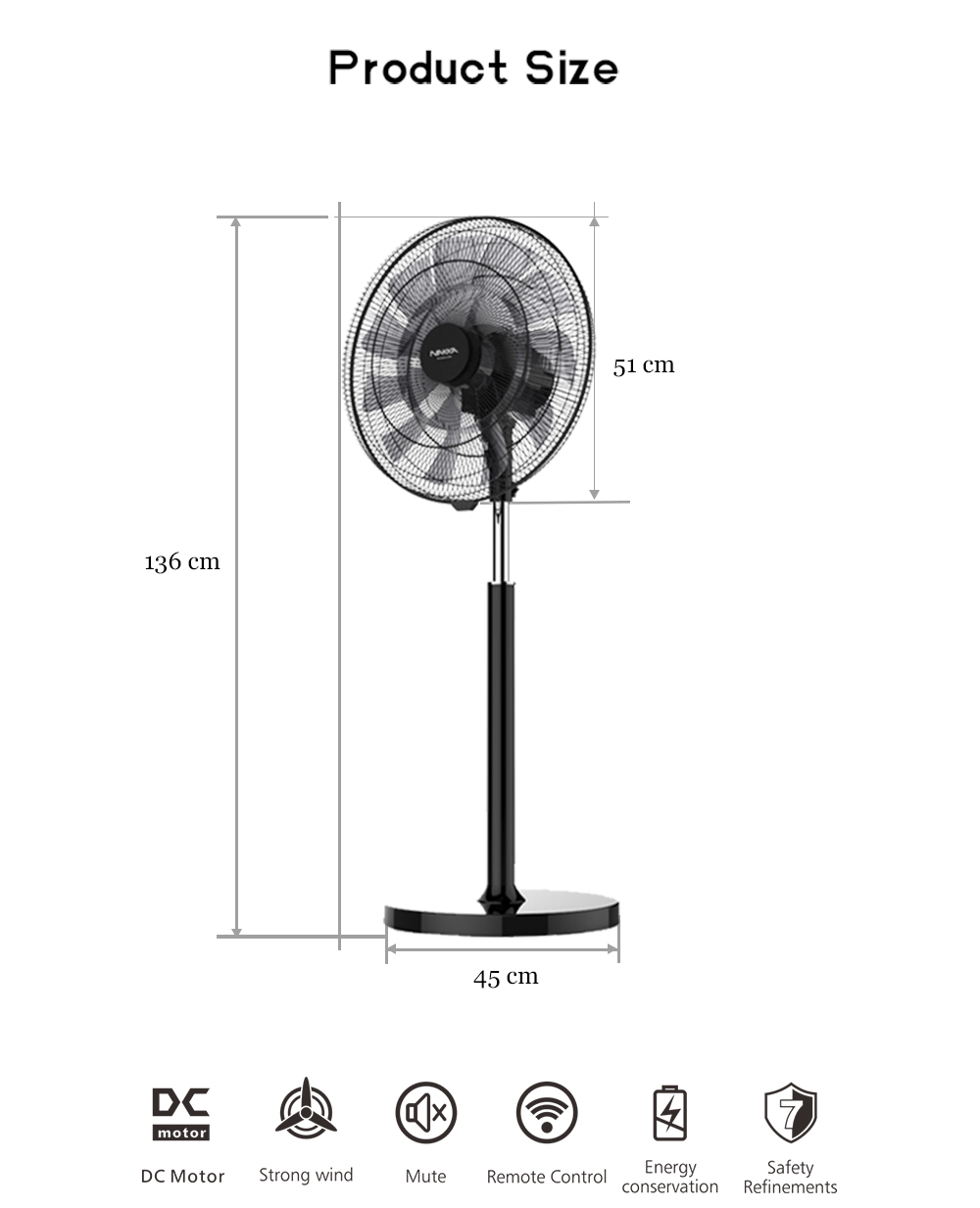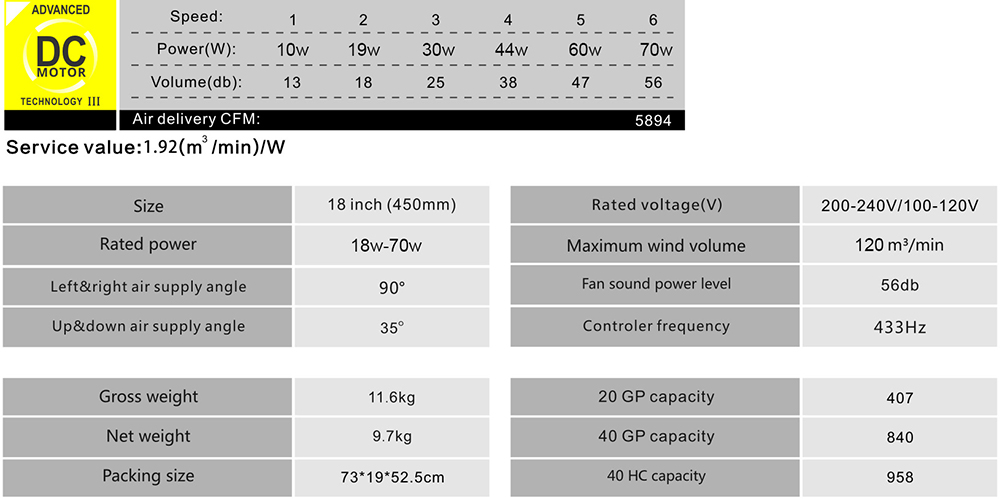 New Technology of Product
NAKKA has its patented technology, which is unique and special in the market, and that is the 18 fan blade design. The ABS 18 fan blades, with double layer, deliver a softer wind at a greater supply angle. This kind of fan blade is used for 18 inch commercial fan, usually suitable for home, office, shopping mall and other environments. Due to the design of quiet fan blade, fans using this fan blade are very quiet.The maximum noise is 56dB, which will not disturb the daily work and life. Because the wind is soft, people will feel very comfortable and cool.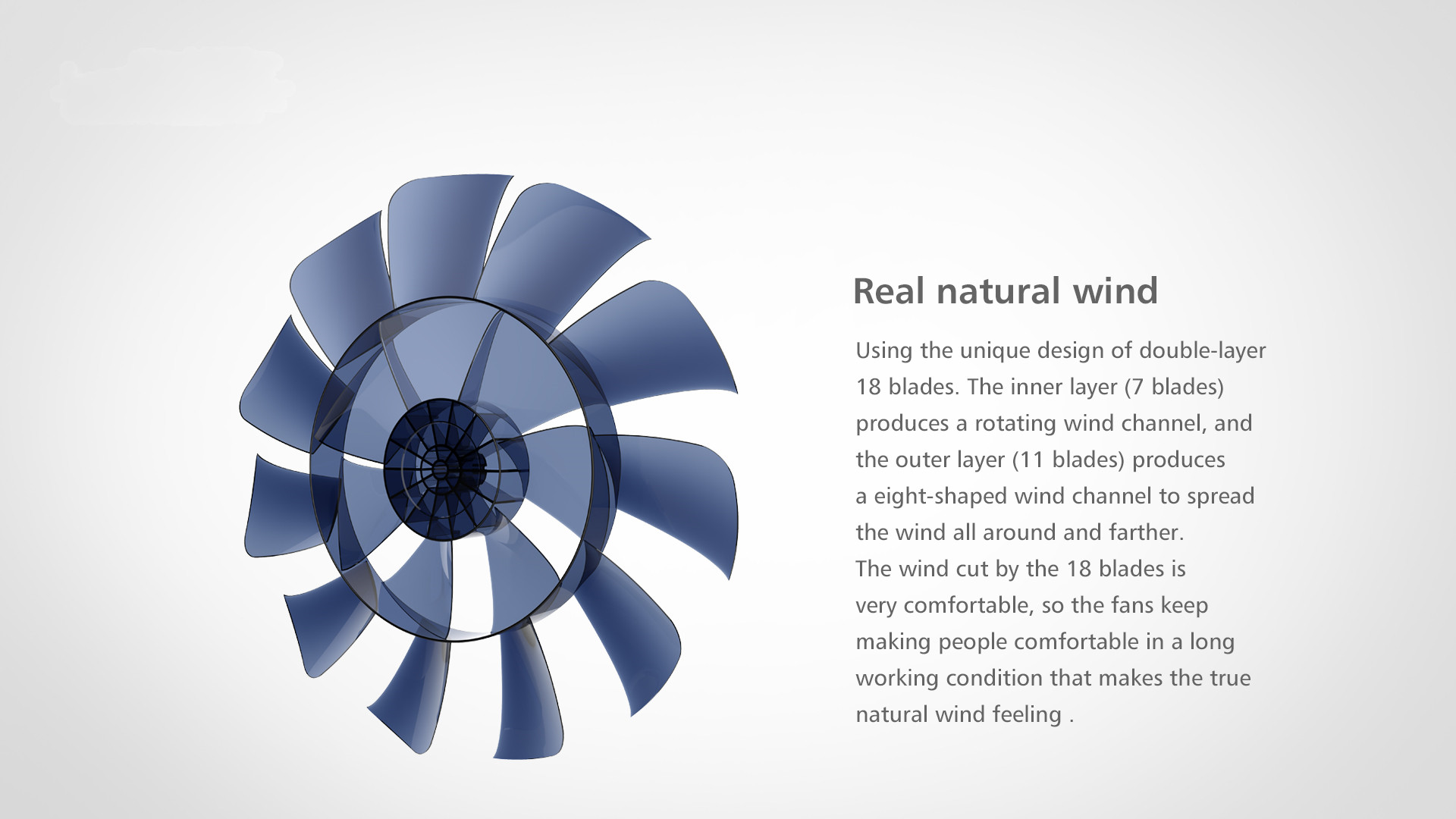 Product Certification
NAKKA has a professional R&D team. Having a good certificate is NAKKA's advantage. Our products have passed CE, CB, EMC, GS, RoHS, SAA, LVD, RED, ERP, REACH, Sedex,CCC certification. In addition, NAKKA has a complete production and management regulations.NAKKA has ISO9001 and BSCI certificates.