The Canton Fair Invitation from NAKKA
Long time no see! Wish you everyone has a nice day.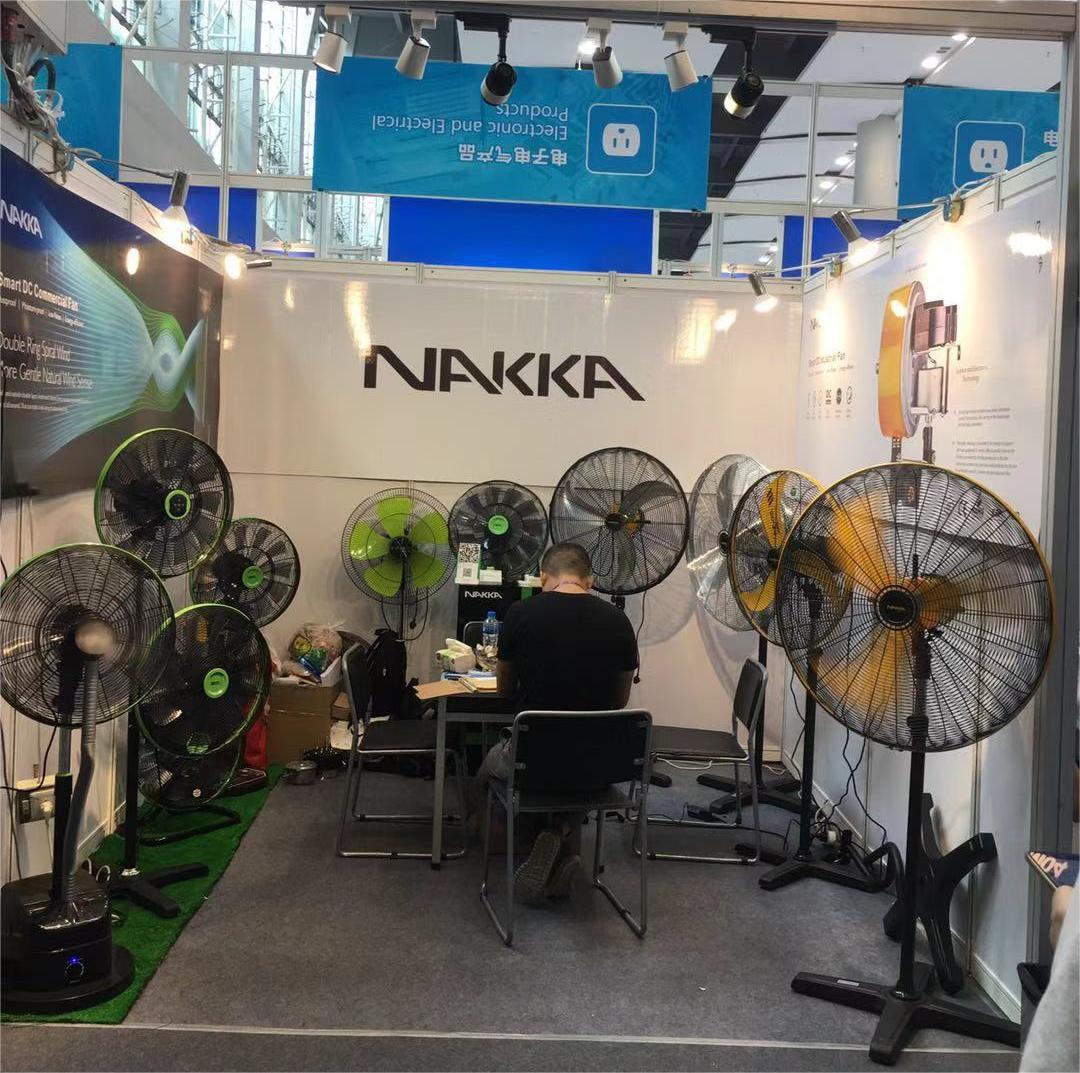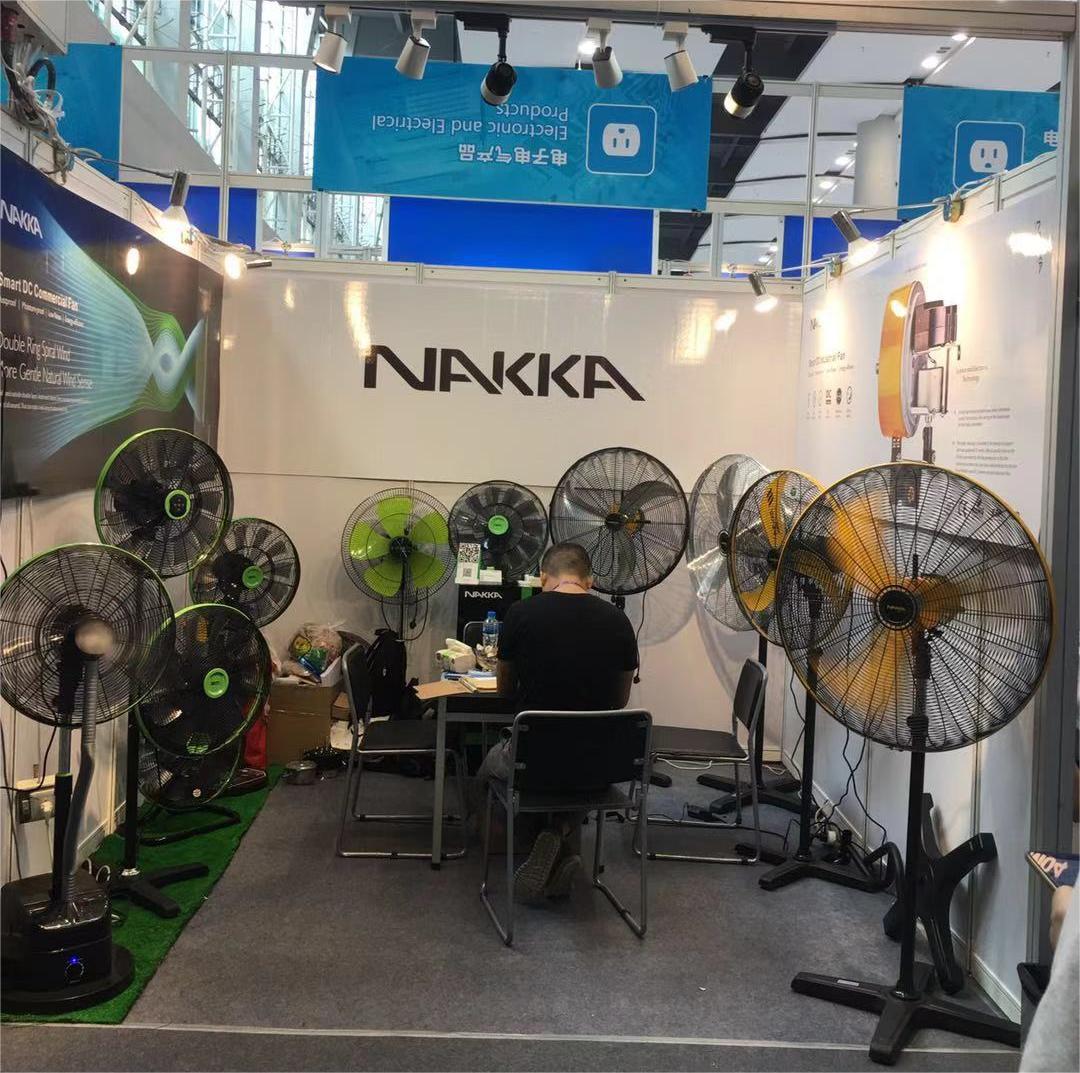 Today we are going to sincerely invite you to join in our Canton Fair booth. The Canton Fair of home appliance series is going to held on April 15th to April 18th.
As Chinese open the restriction to come into China, we are sincerely believe that this year the foreign trade will gradually recover as before the epidemic.
For we nearly have not see each other face to face for nearly 3 years. Now it is the good chance for us to meet and see to share our experience within the three years, and share the progress and chance of both company within these years.
The specific number of the booth will inform you later after we get the reply from the holder. Please keep follow us for more information of electric fans.
Thank you!