How Wall Fan in NAKKA Work?
Hello dear all, thank you for reading today's news. Good day to you all.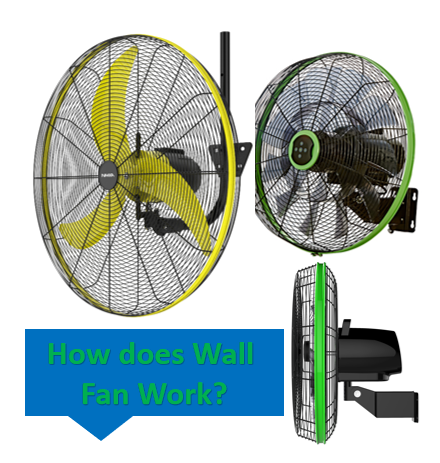 Today we are going to introduce wall fan with remote control.
Wall fan we have commercial series, industrial series, and home fan series.
Commercial fan is 18 inch.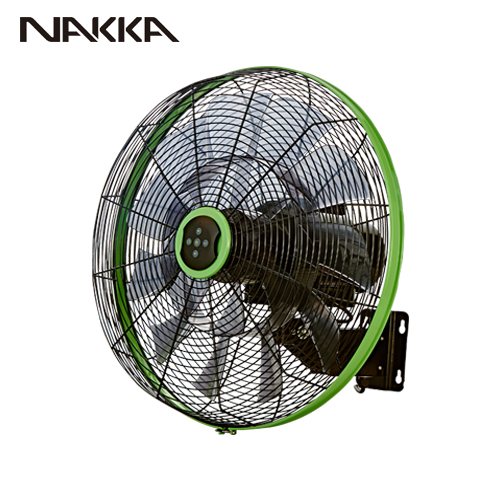 Industrial wall fan has 26 inch and 30 inch.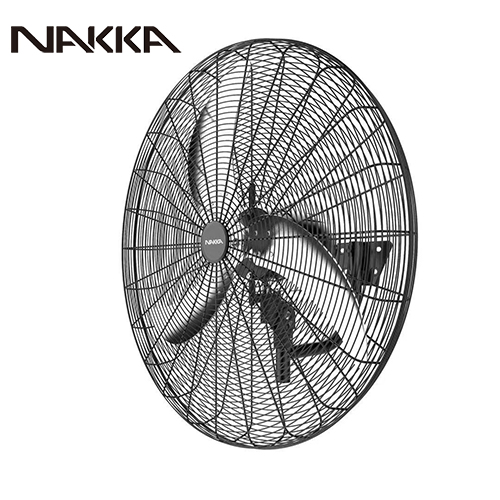 Home fan is 16 inch.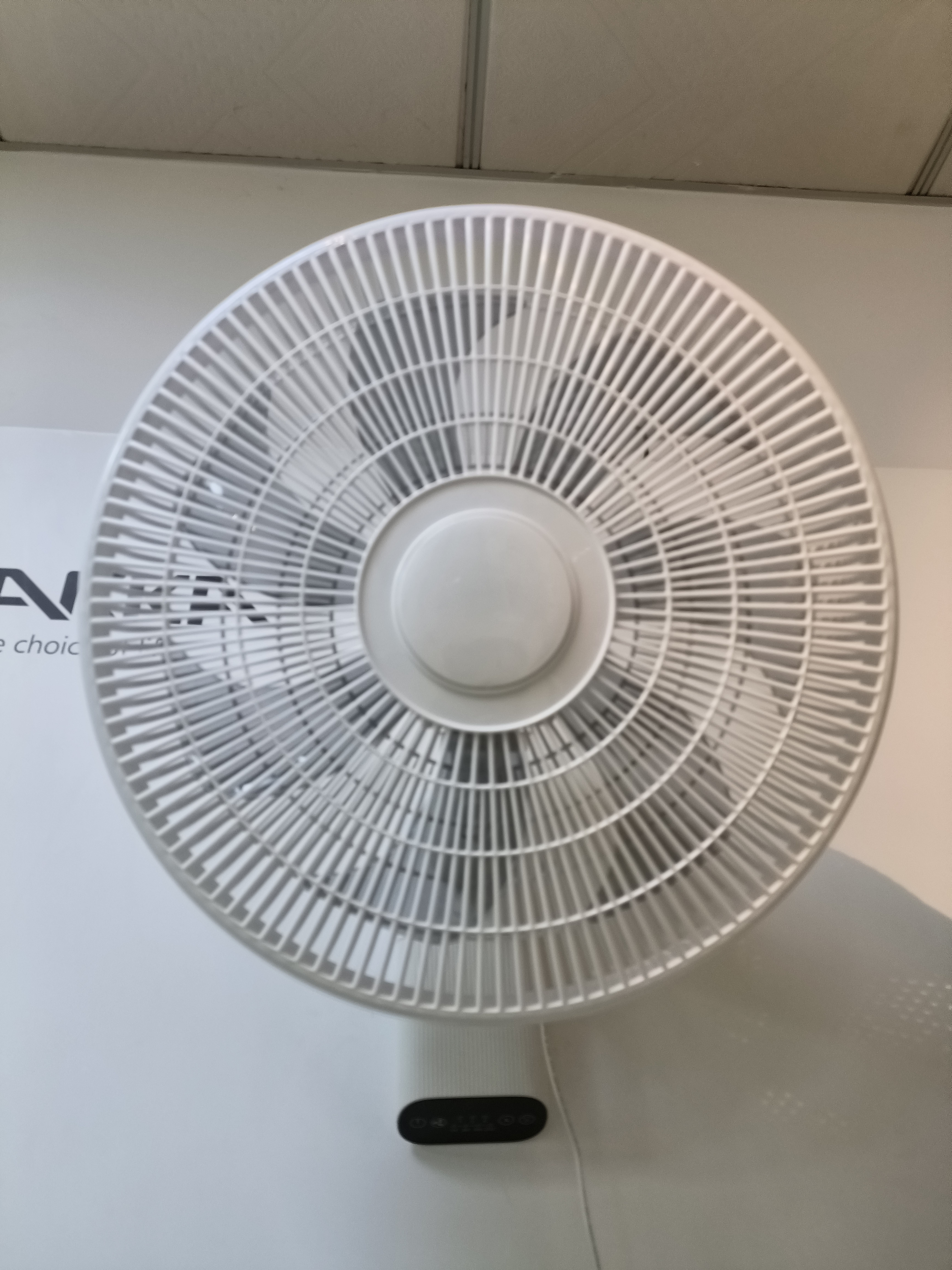 Except from 16 inch wall fan using infrared remote control, the rest of fans in NAKKA is using RF remote control. The difference of RF remote control and infrared remote control is that RF remote control has no direction restriction and has no obstacle restriction, which can use through the wall.
The new model of wall fans in NAKKA has no control panel. You can see as the picture shown.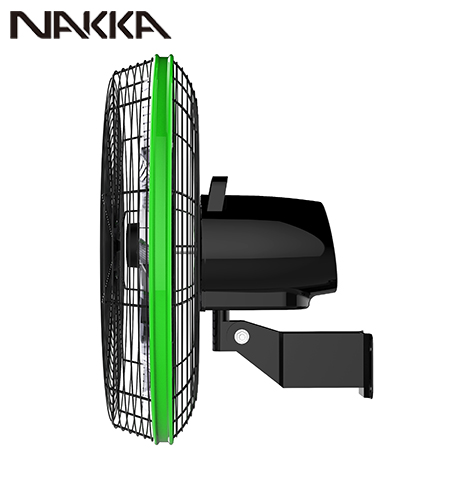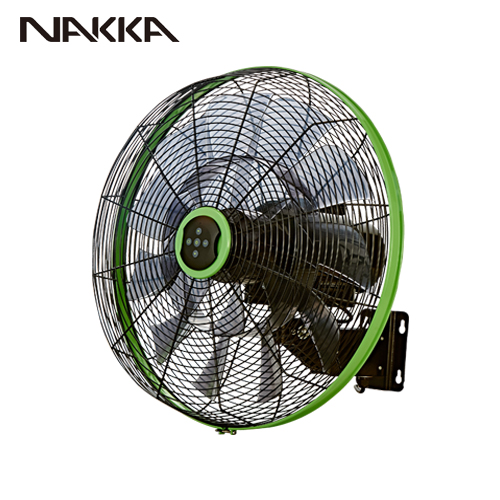 Although it is no control panel, please don't worry. Because the wall fans all have Power off Memory function.
Power off memory function means that it can restore the function you set last time. When you plug on the electricity again, it will restore the function. For example, you are in the mode of swing and at 5 wind speeds. You plug out the electricity. Later, when you plug on the electricity, the fan is automatically turn on at swing mode and at 5 wind speeds.
In addition, in NAKKA, there is a bracket for remote control. That is to say, the remote control have a place to store, which is stuck on wall, no easy to lose.