Electric Fan with DC Motor
Hello dear all, thank you for reading todad's news. Wish you have a nice weekend. Today our new's topic is electric fan with dc motor.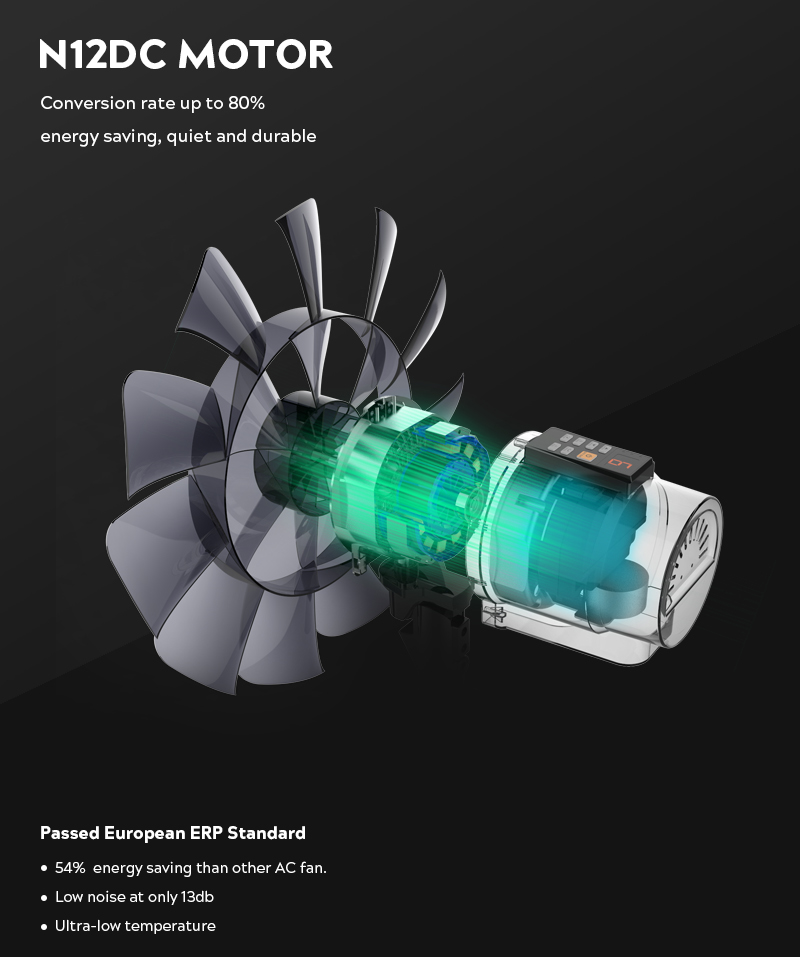 Have you ever heard of dc motor electric fan. We will tell you today.
Dc motor electric fan stands for direct current electric fan. The stator is iron material but the biggest difference is that the rotor of dc motor is magnetism. Rotor is magnetism means that, when the electric is plugged on, the rotor will work automatically for the magnetism has the kinetic energy so that it can save the electric in the rotor part. That is why dc motor fan has the advantage of saving energy.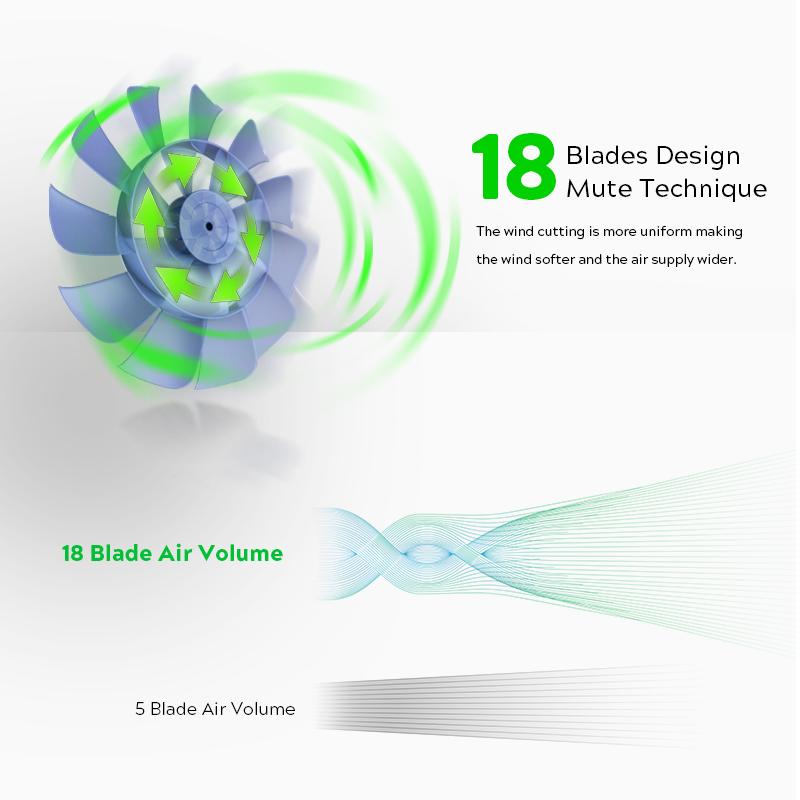 Right now, the recourse in short in Europe. At the same time, electric bill is crazily high. But life is going on. We still need to use some of the appliances. Like the summer fan, the summer of 2022 European season high temperature, in such a hot weather how to survive the high temperature, fans are necessary. Therefore, a power-saving and cool fan will be sought after by the public. Therefore, buyers and retailers rush to check out our NAKKA fans, with full certification, power saving, and strong wind, is absolutely the perfect fan in people's hearts!